School Zoning
Mount Pleasant Primary School, established in 1855,  is a state government primary school situated  3 kilometres south east of the original Ballarat Post Office. It serves a large and growing residential area.
The school is close to a nearby native tree reserve, Peady Street Reserve. This reserve provides an ideal place for the school to implement an environmental studies program.
Our school zone is available on findmyschool.vic.gov.au which hosts the most up-to-date information on school zones in Victoria.
Students residing within our school zone are guaranteed a place at our school, which is determined on the basis of your permanent residential address.
Our school manages enrolments using the Placement Policy to ensure that students have access to their designated neighbourhood school and may enrol at another school, if there are available places.
For more information, you can:
– visit School zones for answers to frequently asked questions
– call the School Provision and Establishment Division via the Victorian School Building Authority (VSBA) on 1800 896 950
– email the VSBA at vsba@education.vic.gov.au
Please check here to see if you are in our school zone:
Learn Online
Upschool
A Community Resource by Mount Pleasant Primary School
One of the foundations of strong communities with healthy people (both mind and body) is access to education.
UpSchool is an online resource we invite you to explore,  immerse in and be inspired by.
This free and growing resource is our way of sharing positive and inspiring messages that we feel will have a direct and positive impact on our community.
Something in here for all ages
Mount Pleasant Primary is not only a beautiful School to look at it and a great Community to be a part of. I have found the teachers to be very passionate and dedicated in engaging the students and always strive to help each individual child to be their personal best.
The curriculum is well balanced and values creativity and student agency.
Kate Robinson is a wonderful leader, innovative role model and I could not wish for a better Principal.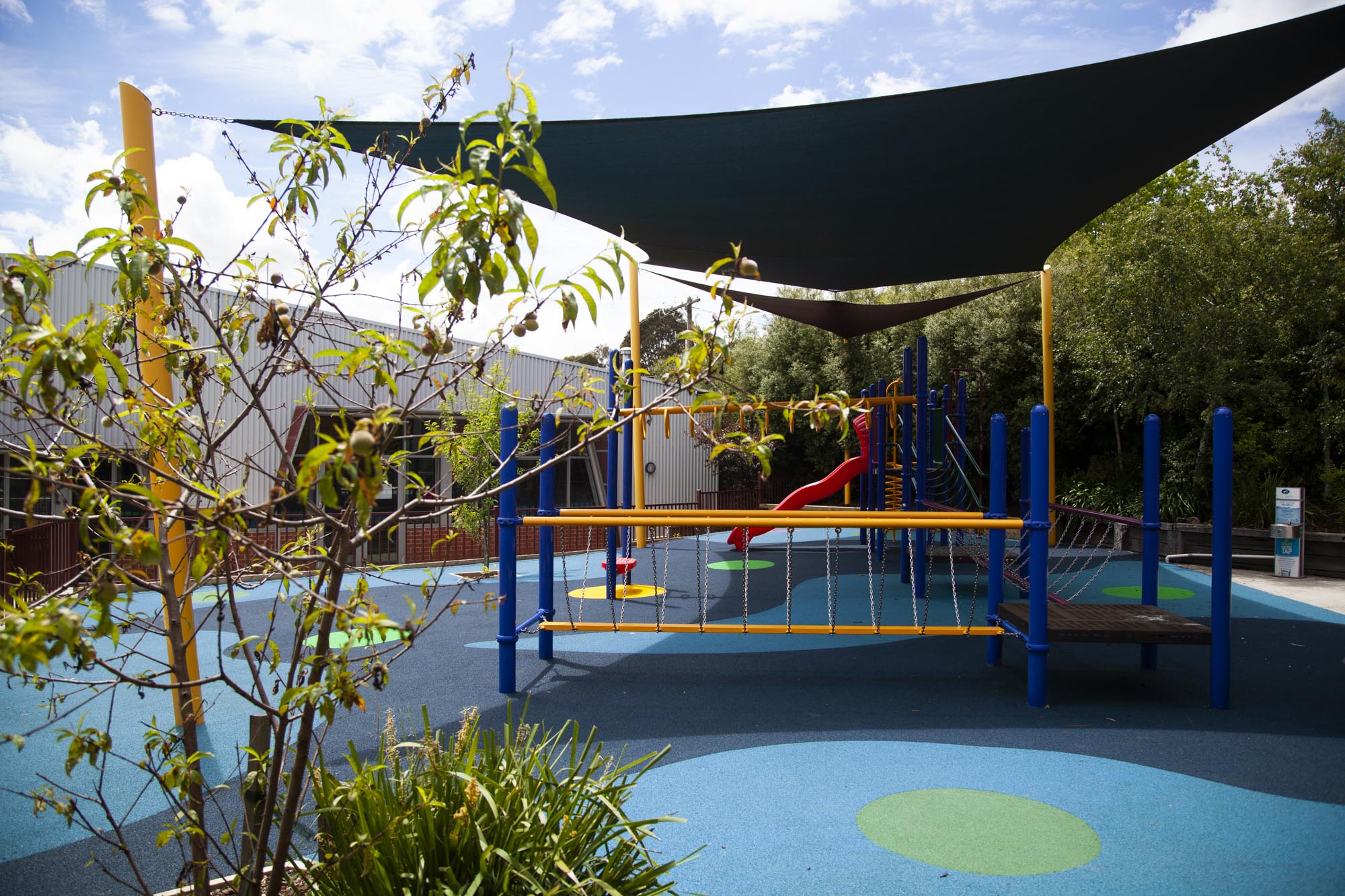 Online Tour
The best way to start learning about us. We have professionally produced dozens of videos showcasing our amazing school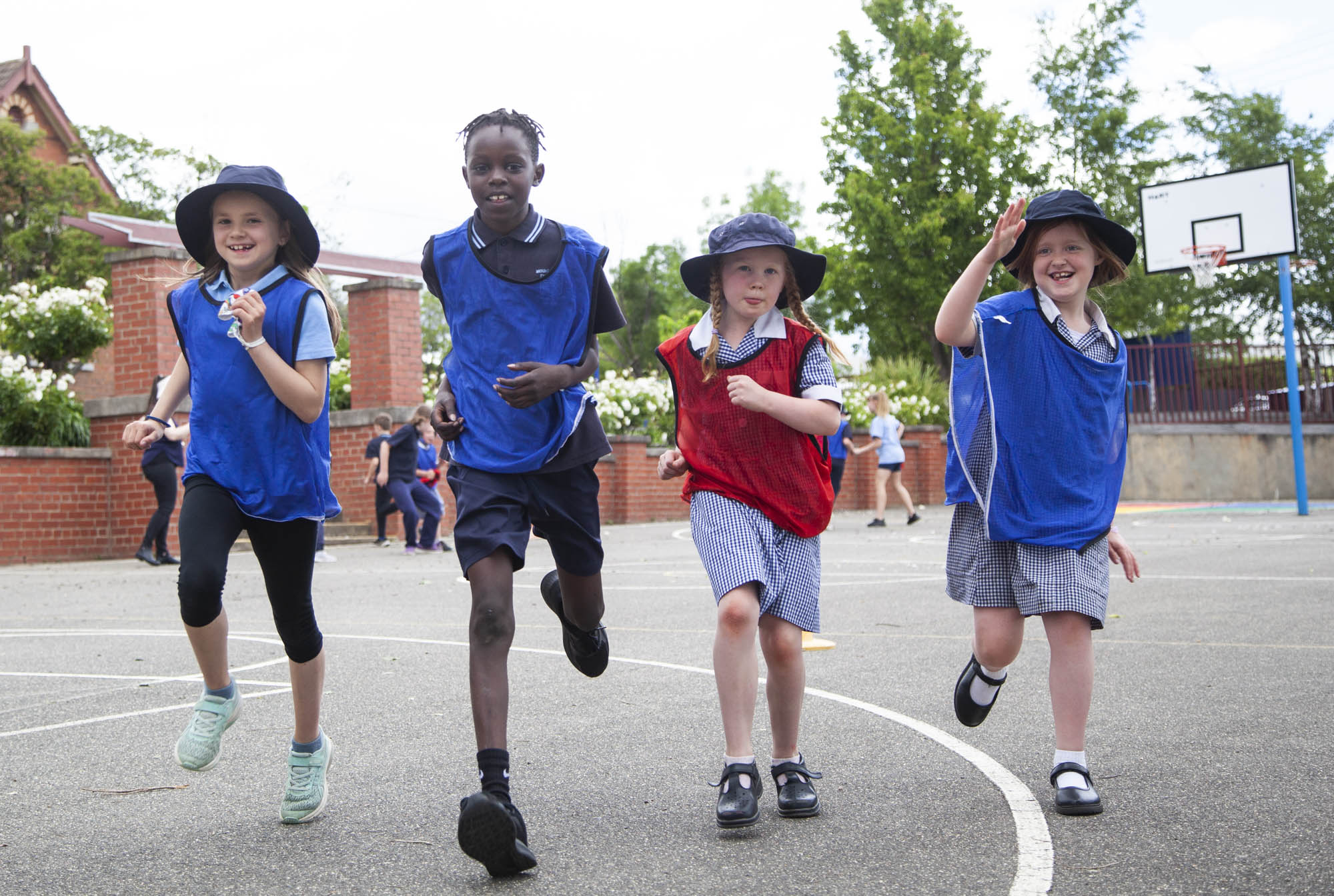 Book a School Tour
The best way to meet us! We can show you around our beautiful school and answer any specific questions you have.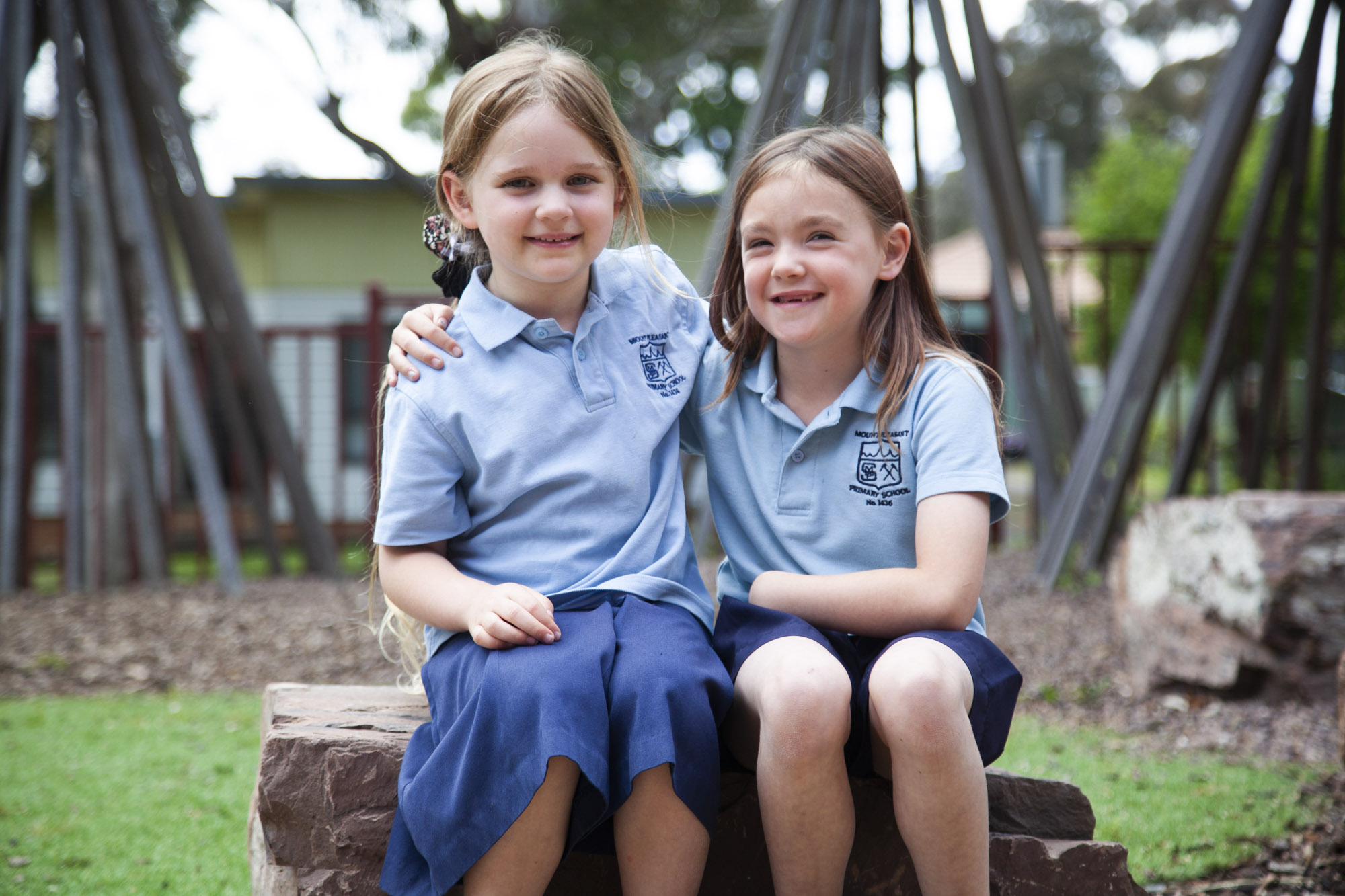 Upschool
UpSchool is a free and growing resource and our way of sharing positive and inspiring messages with our community.

Website design, graphic, videos & photography by Digital Schools |  www.digitalschools.com.au  |  Copyright Digital Schools. All Rights Reserved