Grounds & Facilities
The school has three main buildings:
Building 1

The original school building accommodates six senior classrooms (each with student withdrawal and staff administration areas). These classrooms were recently updated and repainted in 2020.
Building 2

Houses 3 F-2 classrooms (each with student withdrawal and staff administration areas), the school's administration office, resource centre, school library multi-purpose room (used for Health & Physical Education and whole school events).
Building 3

Our Arts Centre includes a large open space used for a variety of purposes including visiting performances, special days and activities and whole school assemblies and a space for Extend OSHC.
Our buildings provide students and staff with exceptionally pleasant and aesthetically pleasing learning and teaching environments.
The terraced school ground caters well for the needs of all students. Facilities include a basketball court, bat tennis courts, an oval, two climbing and adventure areas, a Fun & Fitness playground, landscaped gardens and extensive sealed and shaded areas and a Sensory Garden.
Partnerships
Mount Pleasant Primary School provides a happy, secure and challenging environment. Students are encouraged to realise their potential through a broad range of educational and social experiences.
There is a focus on student learning outcomes through child centred and teacher directed activities and the development of each child as an individual and as a team member. The development of personal attributes, including self esteem and respect for others, is a high priority.
Learn Online
Upschool
A Community Resource by Mount Pleasant Primary School
One of the foundations of strong communities with healthy people (both mind and body) is access to education.
UpSchool is an online resource we invite you to explore,  immerse in and be inspired by.
This free and growing resource is our way of sharing positive and inspiring messages that we feel will have a direct and positive impact on our community.
Something in here for all ages
Mount Pleasant Primary is not only a beautiful School to look at it and a great Community to be a part of. I have found the teachers to be very passionate and dedicated in engaging the students and always strive to help each individual child to be their personal best.
The curriculum is well balanced and values creativity and student agency.
Kate Robinson is a wonderful leader, innovative role model and I could not wish for a better Principal.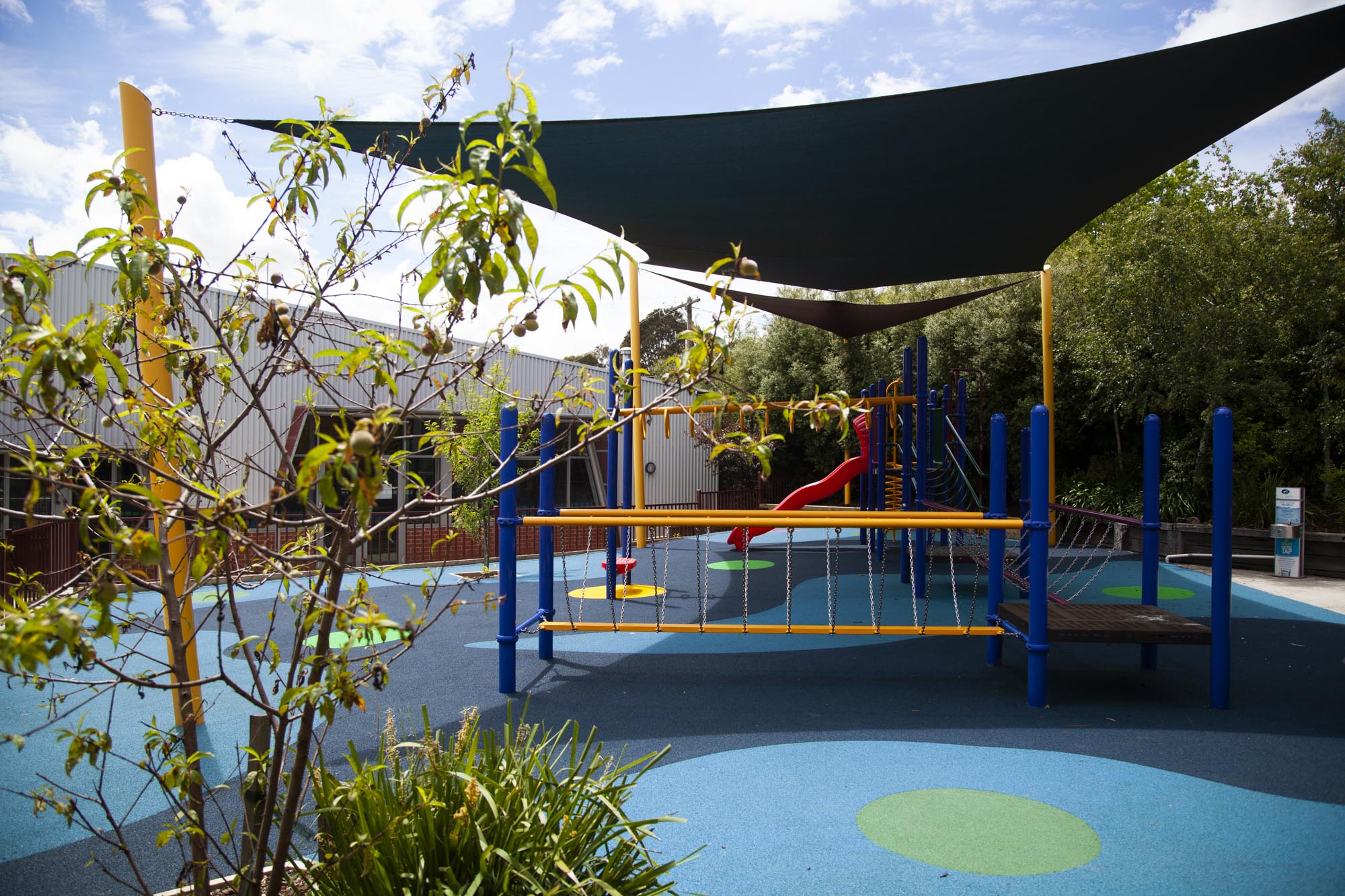 Online Tour
The best way to start learning about us. We have professionally produced dozens of videos showcasing our amazing school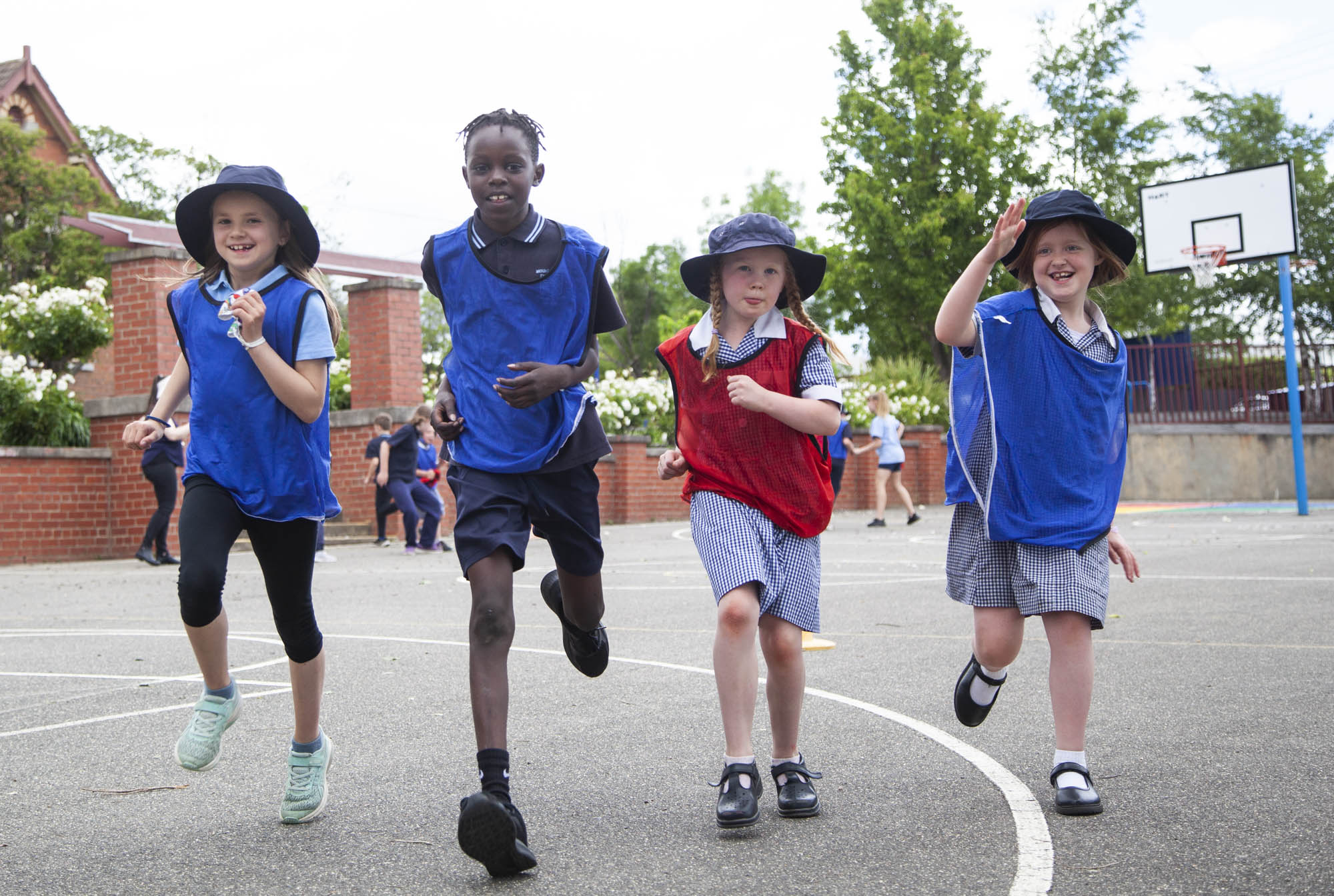 Book a School Tour
The best way to meet us! We can show you around our beautiful school and answer any specific questions you have.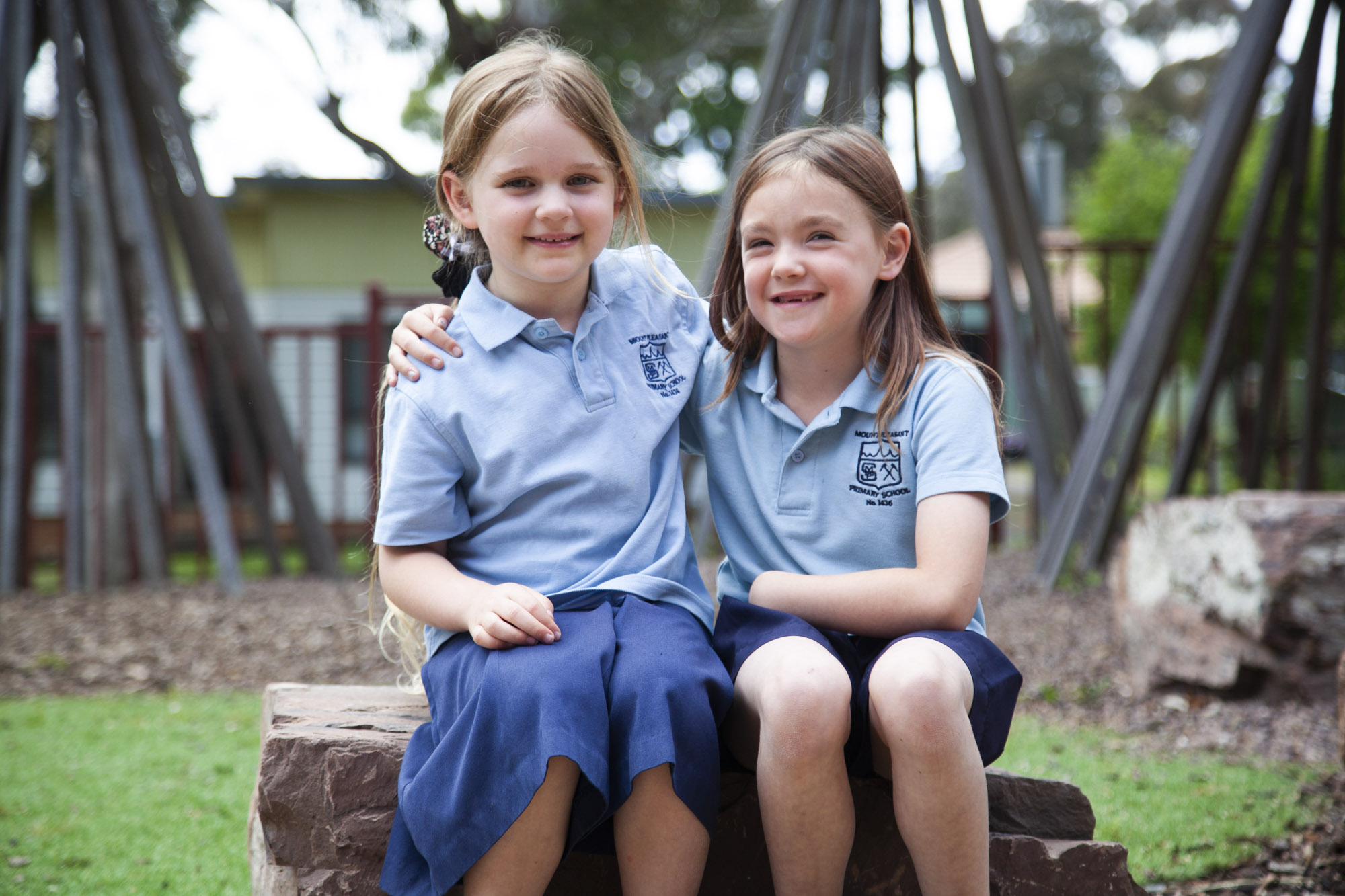 Upschool
UpSchool is a free and growing resource and our way of sharing positive and inspiring messages with our community.

Website design, graphic, videos & photography by Digital Schools |  www.digitalschools.com.au  |  Copyright Digital Schools. All Rights Reserved