Curriculum Opportunities
We pride ourselves on a wide range of curriculum opportunities for our students
Our curriculum does set our school apart from other schools, including the manner in which it's delivered
Any school can teach a curriculum, our school is focussed on evidence based instructional practices – our teaching and learning motto is "In research we trust…"
Two hallmarks of our instruction include;
1. Instruction teaches all the components that evidence has found to be foremost in academic success
2. Instruction employs routines that align to higher levels of student engagement through explicit, direct instruction
Amazing schools like ours is full of teachers actively and passionately exploring the possibilities of making their teaching practice more innovative and engaging at every turn. This is the single ingredient that drives the most growth in our students.
The success we attain is not only evidenced by the assessment data – but it's seen through the smiles and joy we see on our student's faces as a concept is grasped. This is the indefinable element that drives us as teachers to produce and grow our own teaching skills year in, year out.
Literacy
Our school literacy learning uses current evidence and research to teach reading. Our Stuctured Literacy instruction ensures that phonology, morphology, orthography, syntax, semtantics and discourse level language are explicitly, systematically and cumulatively taught. 
Our teachers are invested in ongoing professional learning to continually refine our shared understandings on the cognitive science of how we all learn to read and write.
We use the Reading Rope, Sounds Write and Spelling Mastery to explicitly teach students to develop sound/letter knowledge, accurate word decoding and automaticity in decoding simple words, then sentences and passages.
Students begin reading with decodeable readers and are scaffolded by classroom teachers into rich literature and texts. As students become proficient they are then able to read more complex texts independently.
We have a whole school Reading Spine that is a curation of Mentor Texts aligned with Inquiry Knowledge Units and Class Novels that students explore with support from classroom teachers.
These books have been chosen to build knowledge and assist in the teaching of content, background knowledge and building a rich vocabulary.
Our Class Novels have been curated from Doug Lemov's – Reading Reconsidered Reading Spine and the 5 Plagues of Reading. These are inclusive of the 5 text types that children should have access to in order to successfully navigate reading with confidence – Archaic, Non-linear time sequences, Narratively complex, Figurative/Symbolic and Resistant texts.
Over the course of their schooling life children will be exposed to books including; Charlotte's Web, Fantastic Mr. Fox, The Twits, The Lion, The Witch and The Wardrobe, Uncanny, The Borrowers as well as literature from authors including; Oliver Jeffers, Shaun Tan, Anthony Browne, Grace Lin, Roald Dahl, Mem Fox, May Gibbs, Jeannie Baker and many more…
Numeracy
Our school teaches Numeracy with the Big Ideas by Professor Di Siemon. The Big Ideas are about creating "number sense"  – a person's general understanding of number and operations along with the ability and inclination to use this understanding in flexible ways to make mathematical judgements and to develop useful and efficient strategies for managing numerical situations.
Student Wellbeing
Mount Pleasant Primary School is committed to the safety and wellbeing of all children and young people. This will be the primary focus of our care and decision-making.
Physical Education
We aim to inspire our students to adopt lifelong attitudes of healthy living. This encompasses being physically active, mental well-being, health, and safety. Through movement-based activities, students develop an understanding of the skills to strengthen their sense of self, whilst building and managing peer relationships.
Visual Arts
The Visual Art classroom at Mount Pleasant is one of immersion, building on themes explored in Inquiry. Starting in Foundation, students experiment with a wide range of media from ceramic sculpture to installation art.
Performing Arts & Music
In Performing Arts all students explore drama, movement and music. We learn skills in improvisation, choreography, composition, rehearsal and presentation of original and diverse cultural dramas, dances and songs.
Languages
Our Chinese language program covers basic vocabulary, greetings, language and cultural awareness. Students explore the Chinese language through various hands-on activities including songs, stories, dance, Chinese calligraphy and handcrafts.
Digital Technologies
Mount Pleasant Primary School pride ourselves on developing students use of technology age appropriately. A focus of our teaching and learning programs is the integration of learning technologies into the curriculum.
Inquiry
Inquiry learning is the overarching whole school "thinking curriculum" that supports our students learning to be connected. This includes big ideas and concepts such as: sustainability, change,  equity, eco-systems, culture, identity and wellbeing.
Learn Online
Upschool
A Community Resource by Mount Pleasant Primary School
One of the foundations of strong communities with healthy people (both mind and body) is access to education.
UpSchool is an online resource we invite you to explore,  immerse in and be inspired by.
This free and growing resource is our way of sharing positive and inspiring messages that we feel will have a direct and positive impact on our community.
Something in here for all ages
Mount Pleasant Primary is not only a beautiful School to look at it and a great Community to be a part of. I have found the teachers to be very passionate and dedicated in engaging the students and always strive to help each individual child to be their personal best.
The curriculum is well balanced and values creativity and student agency.
Kate Robinson is a wonderful leader, innovative role model and I could not wish for a better Principal.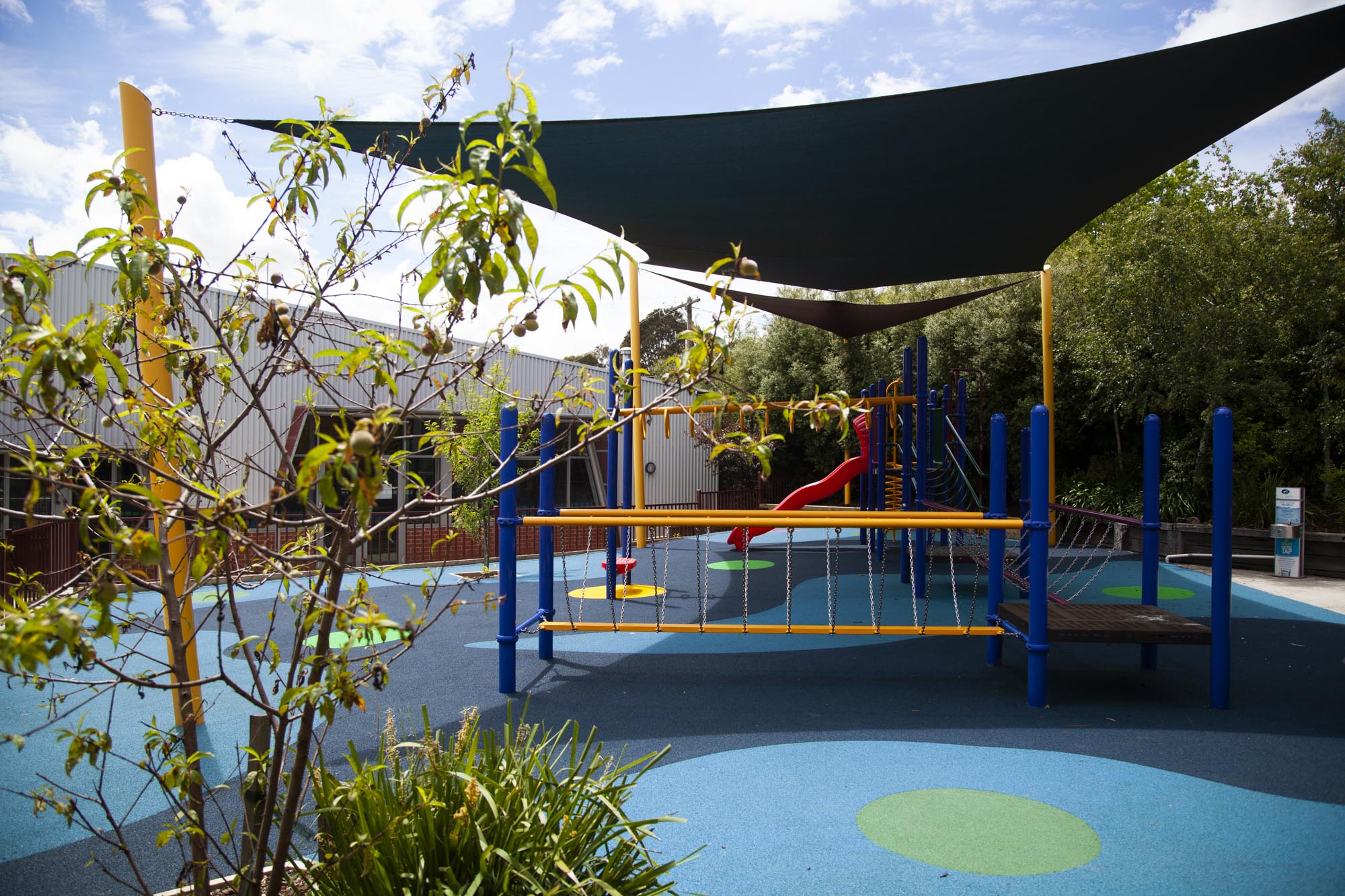 Online Tour
The best way to start learning about us. We have professionally produced dozens of videos showcasing our amazing school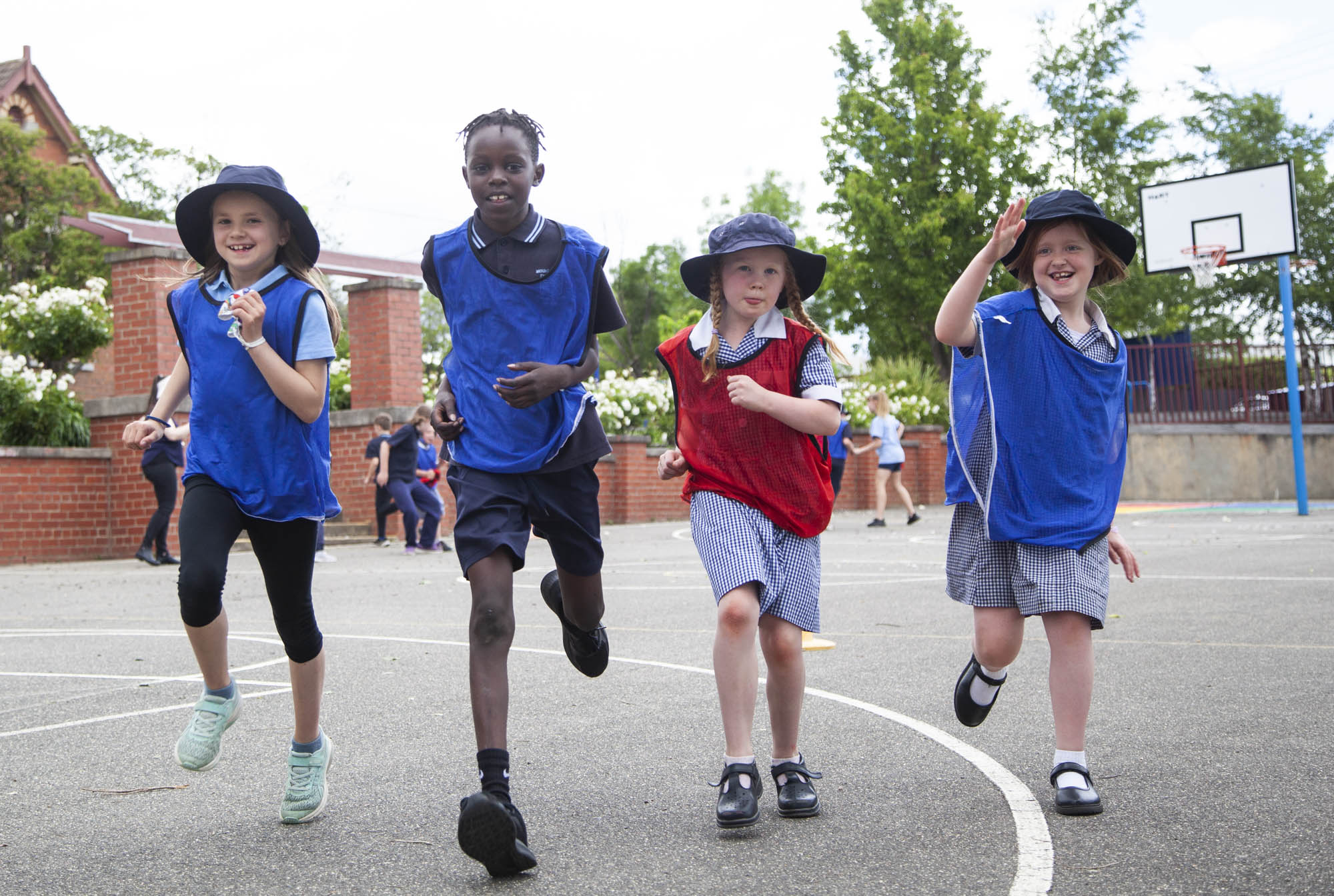 Book a School Tour
The best way to meet us! We can show you around our beautiful school and answer any specific questions you have.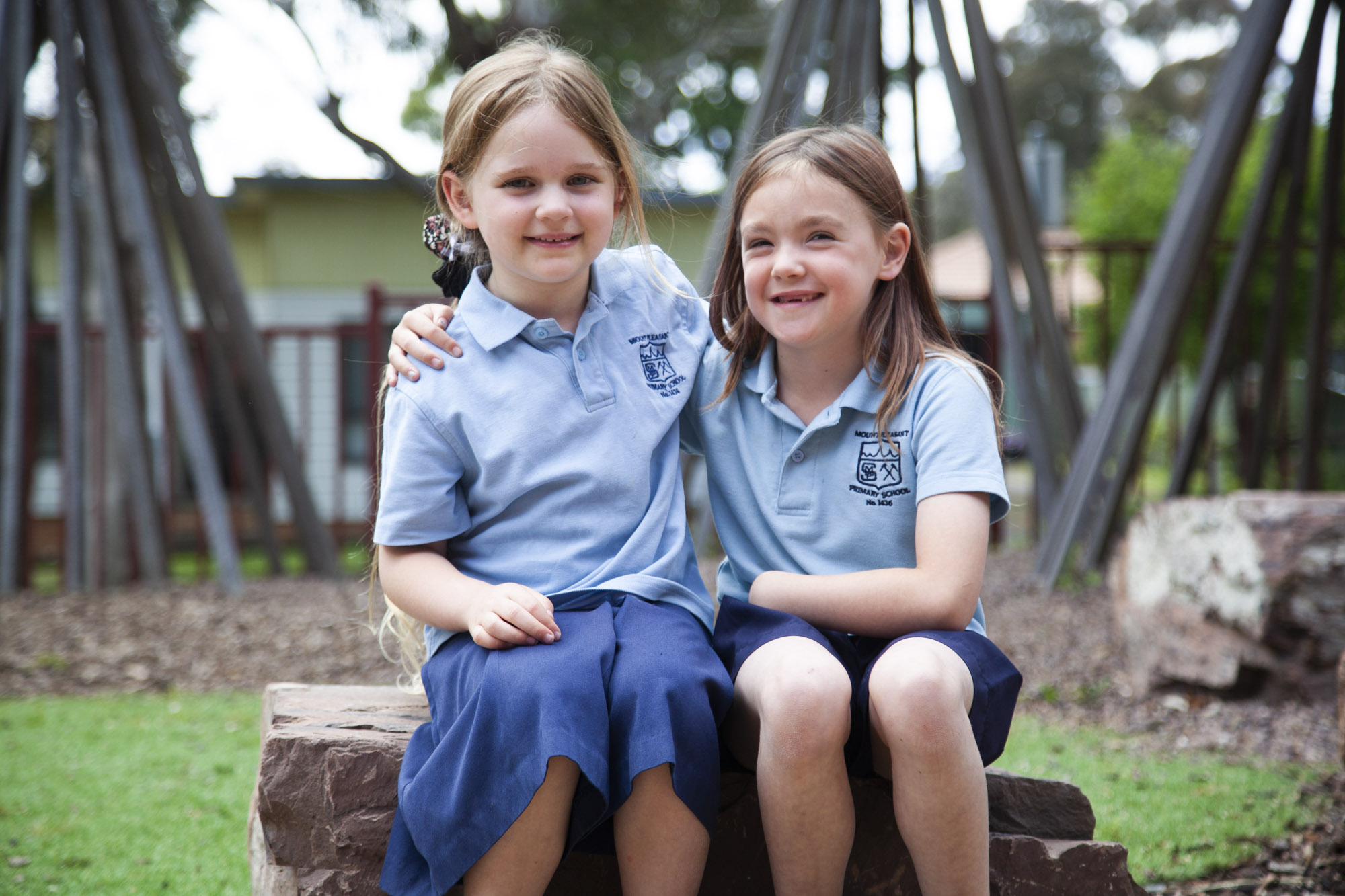 Upschool
UpSchool is a free and growing resource and our way of sharing positive and inspiring messages with our community.

Website design, graphic, videos & photography by Digital Schools |  www.digitalschools.com.au  |  Copyright Digital Schools. All Rights Reserved