School Hours & Before/
After Care 
School Hours for students:
Morning 
Gates open at 8.45am – this is when supervision starts
Afternoon
Gates open at 3.10pm – school pick up is 3.15pm and gates close at 3.30pm
Mt Pleasant Primary School is pleased to offer a comprehensive Out of School Hours Care – OSHC in Ballarat Central in partnership with Extend.
Extend is Australia's largest family owned and operated Outside School Hours Care (OSHC) provider. Our Before and After School Care and Holiday programs are engaging, inclusive and safe. Coupled with our knowledgeable, compassionate and energetic Educators, there is good reason why Extend is the place for your children to thrive, learn, laugh and play.  Since 2002, Extend has enriched the lives of children across Australia, we've partnered with extraordinary schools and have helped parents balance work with family life. Most rewardingly, we have had the privilege of shaping young minds, witnessing their growth and development during their most important years, and making a real difference to children's lives. We are tremendously proud of what we have achieved and excited about the journey ahead.
After School Care
3.15pm to 6.00pm (Healthy snack provided)
Session fee: $27.95*
Pay approximately $5.25 – $27.95 after CCS entitlements.
*Fees are per child per session. For a full list of fees and charges including late notice and walk-ins, see Terms and Conditions at www.extend.com.au
Extend supports your family with flexible, easy booking options to suit different family requirements.
At Extend you have: 
– No enrolment, membership or administration fees
– A 10 minute, once off, online enrolment process
– The ability to book on the go in seconds from your smart phone or a computer
– The ability to cancel booking errors quickly and easily within the hour if you make a mistake when booking
– Option to pay in arrears or advance
– The flexibility to book online up to one hour before the service begins
For further information on your schools program and to enrol, please visit Extend's booking system via LookedAfter or contact Extend on 1300 366 437
All information including FAQs, and fees and charges are available from the Extend website www.extend.com.au or by calling Extend on 1300 366 437
Learn Online
Upschool
A Community Resource by Mount Pleasant Primary School
One of the foundations of strong communities with healthy people (both mind and body) is access to education.
UpSchool is an online resource we invite you to explore,  immerse in and be inspired by.
This free and growing resource is our way of sharing positive and inspiring messages that we feel will have a direct and positive impact on our community.
Something in here for all ages
Mount Pleasant Primary is not only a beautiful School to look at it and a great Community to be a part of. I have found the teachers to be very passionate and dedicated in engaging the students and always strive to help each individual child to be their personal best.
The curriculum is well balanced and values creativity and student agency.
Kate Robinson is a wonderful leader, innovative role model and I could not wish for a better Principal.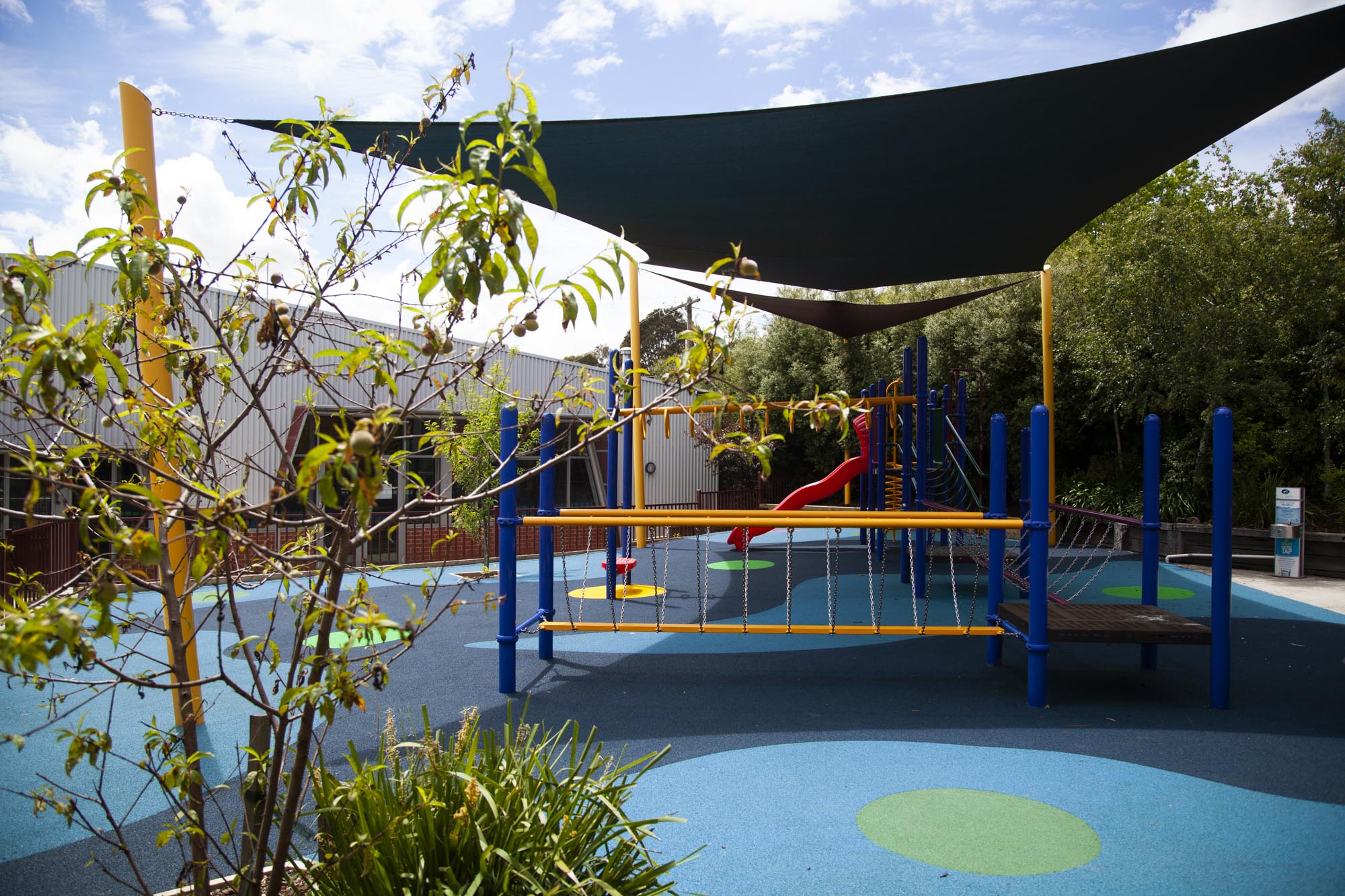 Online Tour
The best way to start learning about us. We have professionally produced dozens of videos showcasing our amazing school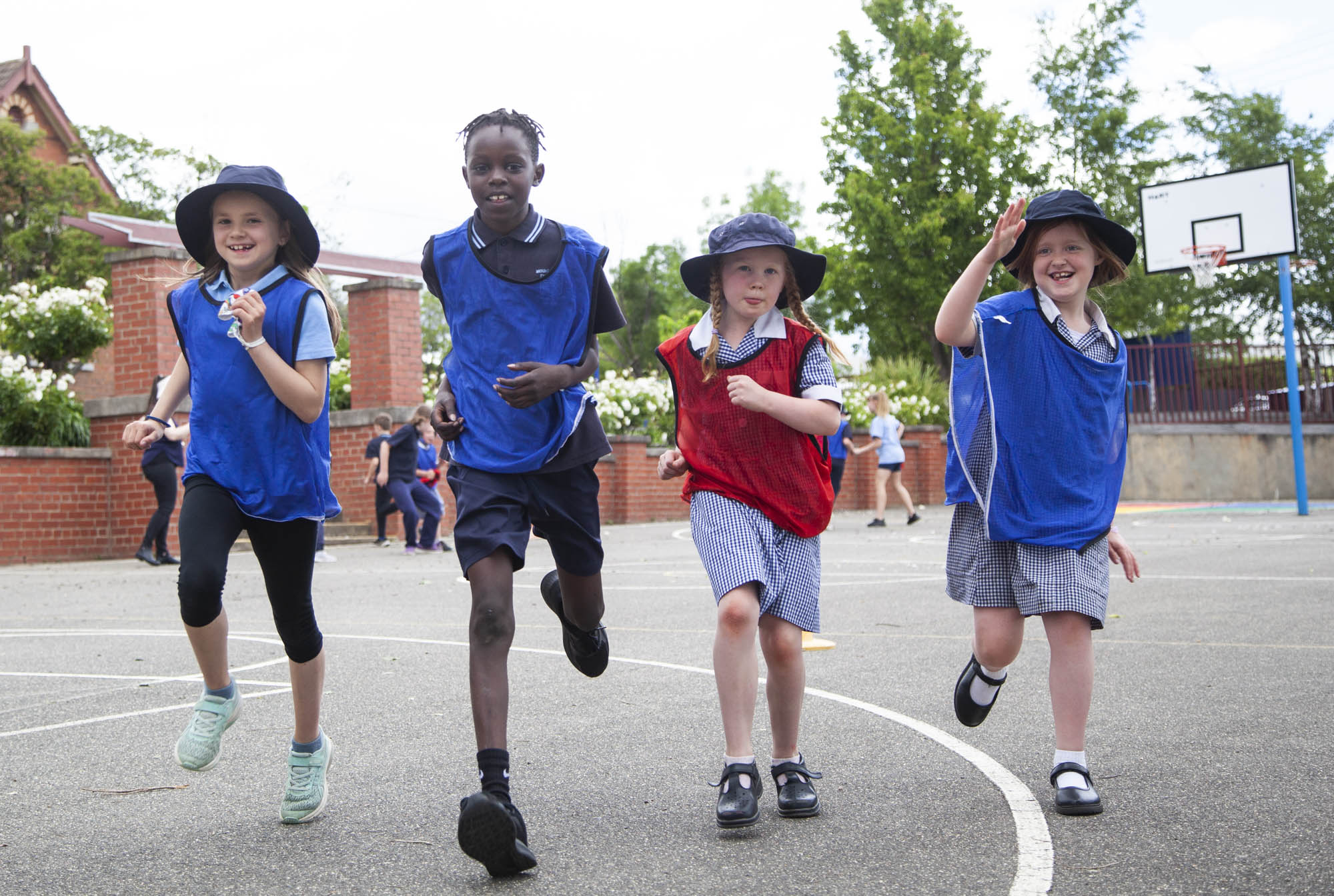 Book a School Tour
The best way to meet us! We can show you around our beautiful school and answer any specific questions you have.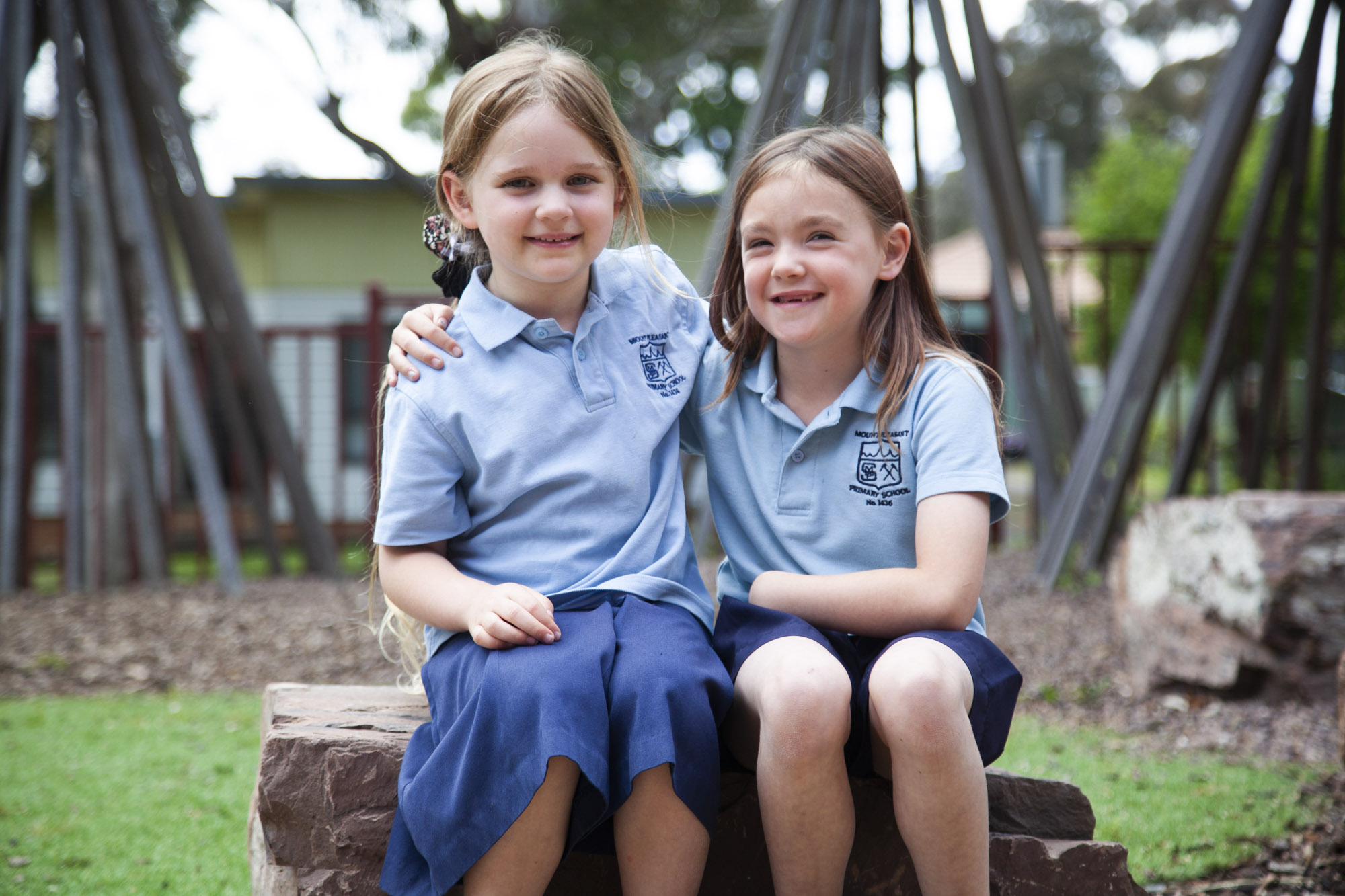 Upschool
UpSchool is a free and growing resource and our way of sharing positive and inspiring messages with our community.

Website design, graphic, videos & photography by Digital Schools |  www.digitalschools.com.au  |  Copyright Digital Schools. All Rights Reserved