At the top of the list when measuring the quality of a school has to be the quality of the teaching staff. We are beyond fortunate to have a team of teachers truly dedicated to positive outcomes for all children.
Meet our teachers below!
Leadership & Administration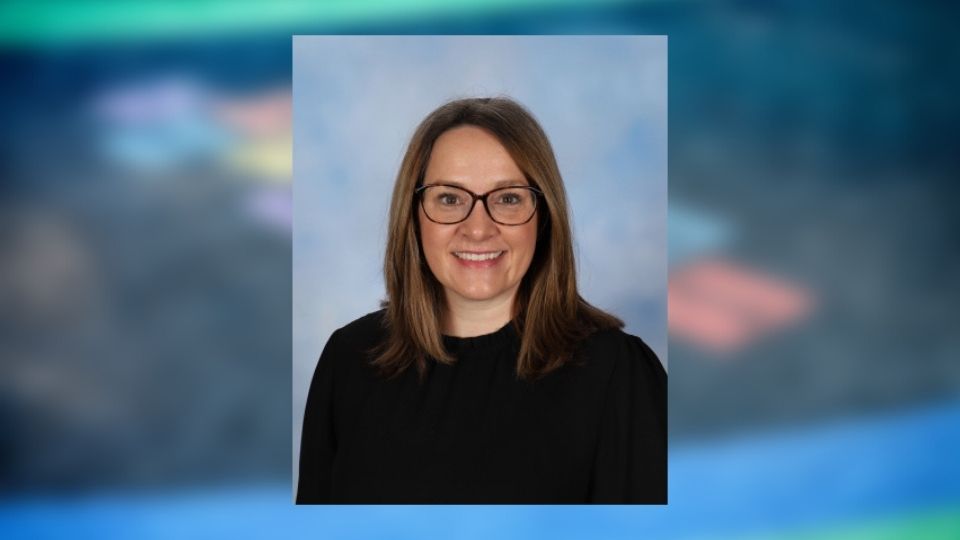 Kate Robinson
Principal
My name is Kate and this is my 4th year as Principal at Mount Pleasant Primary School. In my family I  have two children, Jack (in grade 4) and Alice in (grade 1) and my husband Simon. We love spending time going away on trips together, reading and on Friday's we enjoy Movie Night!
My favourite book when I was little was Where The Wild Things Are and it's still my favourite book to read to children. I have a love of learning and consider myself a life long learner – so many things, so little time!
The best part about our school is the wonderful community – families, teachers and education support staff who all work together to support our students. We really are like a small country school in the heart of Ballarat.
Book in a tour and say hello!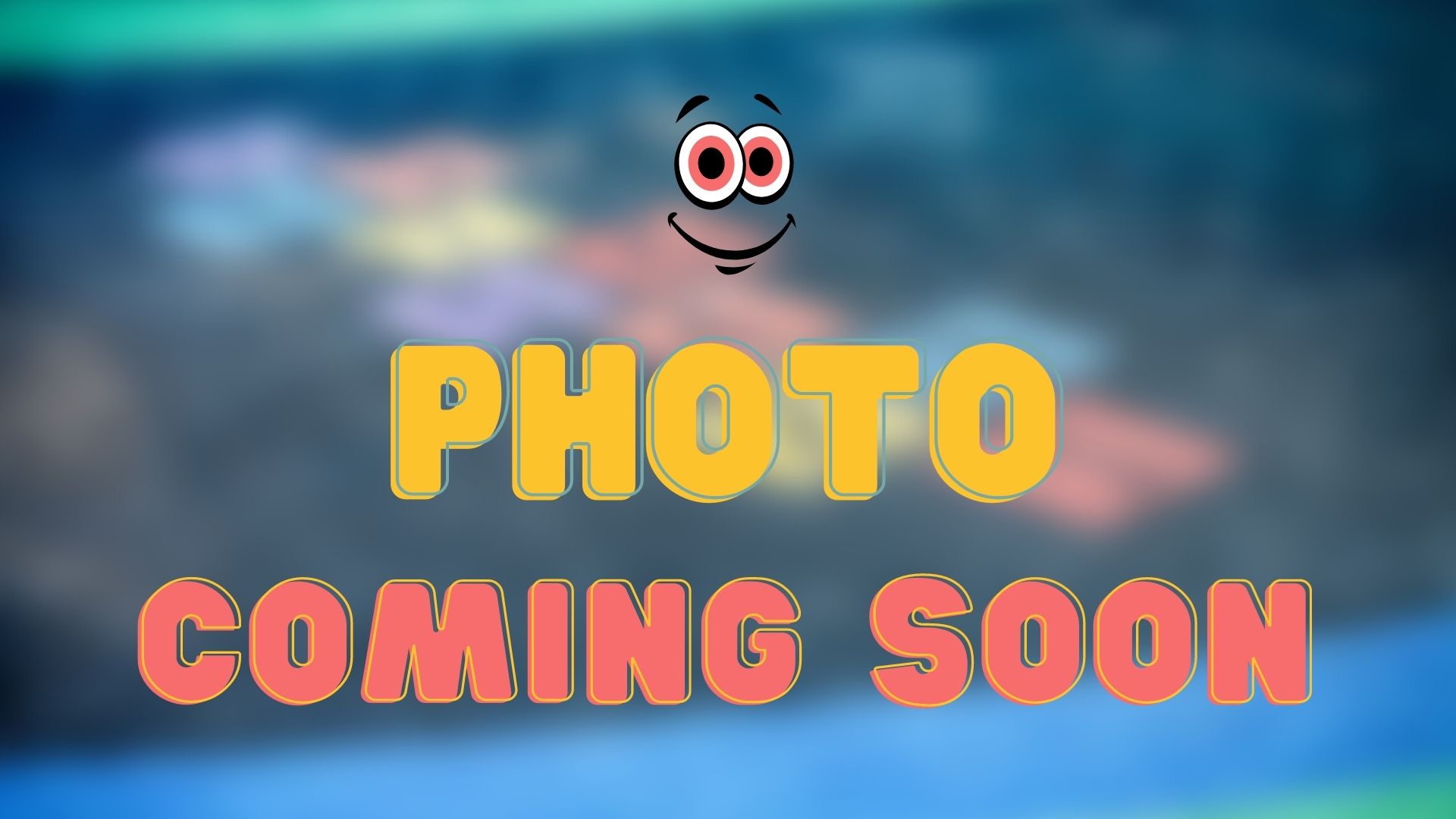 Janine Schulze
Business Manager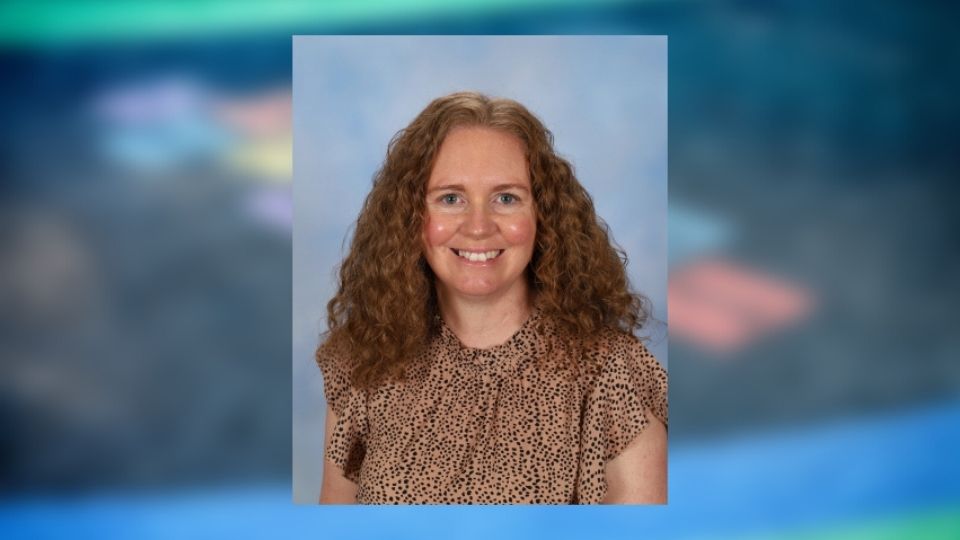 Sarah Cahill
Office Administration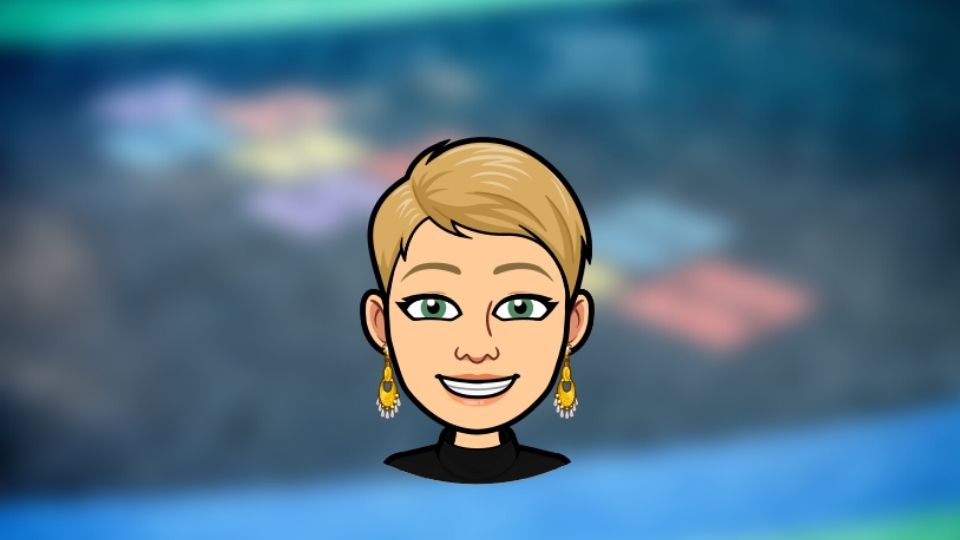 Leah Lacny
Wellbeing Co-ordinator
 Give me an M, give me a t, give me a P, give me an l,e,a,s,a,n,t!!!! Mount Pleasant!!!!
Mrs. Leah Lacny here. I'm a proud Mount Pleasant Primary teacher since coming to the school in 2011.
I'm the Wellbeing Coordinator – working with students, parents, community and outside agencies. I also teach within the Year 5-6 team.
Teaching and supporting students is my passion, I love coming to work everyday to all the great 'ah-ha!' moments when a child discovers, learns and understands something new/something they have been working on.
I live with my husband and 4 spoilt pets: Charlie (cat) and Skittles (cat) and newest additions Ellie and Shadow.
I love the colour Green, coffee, holidays at the beach, the Richmond Tigers and spending time with my family, especially my beautiful niece Tilly.
I can't remember what was my favourite book growing up however books were important in my house growing up, Mum used to read us lots of books (whether we wanted to listen to them or not!).
I'm looking forward to 2022 being a great year!!!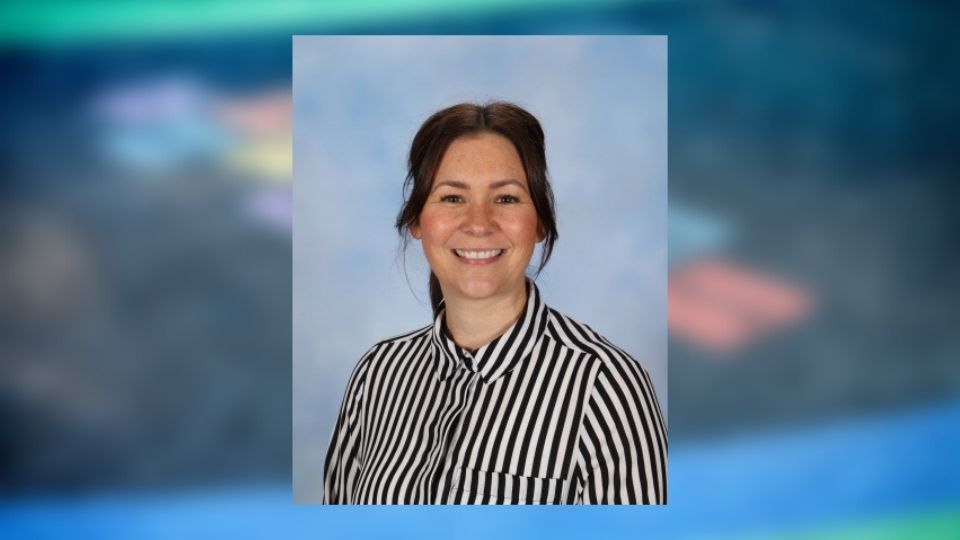 Anna Johnson
Foundation Teacher
This is my third year at Mount Pleasant and my third year as the Foundation teacher.  I love every day with my students; little people say the funniest things and their honesty is priceless.
I have two children of my own, Isla is in Grade 2 and Cooper is in Grade 4.  My children love school and I learn from them every day.  Isla loves to dance and draw and Cooper is a keen cricketer and basketballer.
I live on 5 acres which is amazing – in my downtime I just sit and listen to the silence and take in the trees and birds.  We have 5 goats, 2 cats and 1 dog (a white Western Highland Terrier that thinks she is a greyhound and has turned black from rolling in the mud).
I am extremely excited for a year of lightbulb moments with my students as they learn new and exciting information.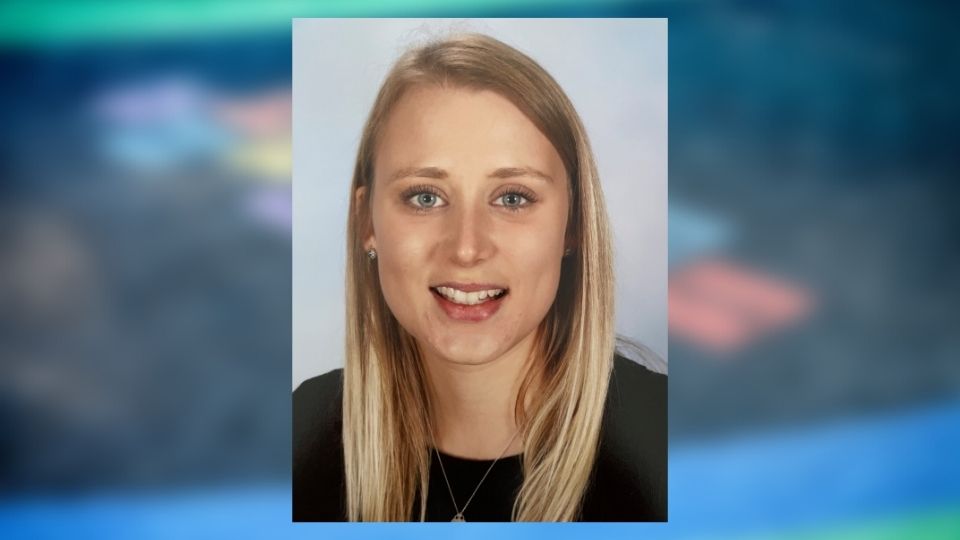 Suzie Drew
Year 1-2 Classroom Teacher
 My name is Suzie Drew, and I am so excited to be joining the Mount Pleasant Primary School team in 2022. For the past four years I have worked in various year levels at Ballan Primary School.
This year, I have had the privilege of teaching Grade 1/2, where I love building strong relationships with students and families, as well as nurturing a love of learning in the first years of school. I enjoy being a part of each student's journey, seeing them take risks, challenge themselves and enjoy new learning experiences.
Outside of school, I enjoy staying active, reading and spending time with friends and family. I can be found most weekends out on the farm with my partner Andrew, cat Fluffy and dog Bob.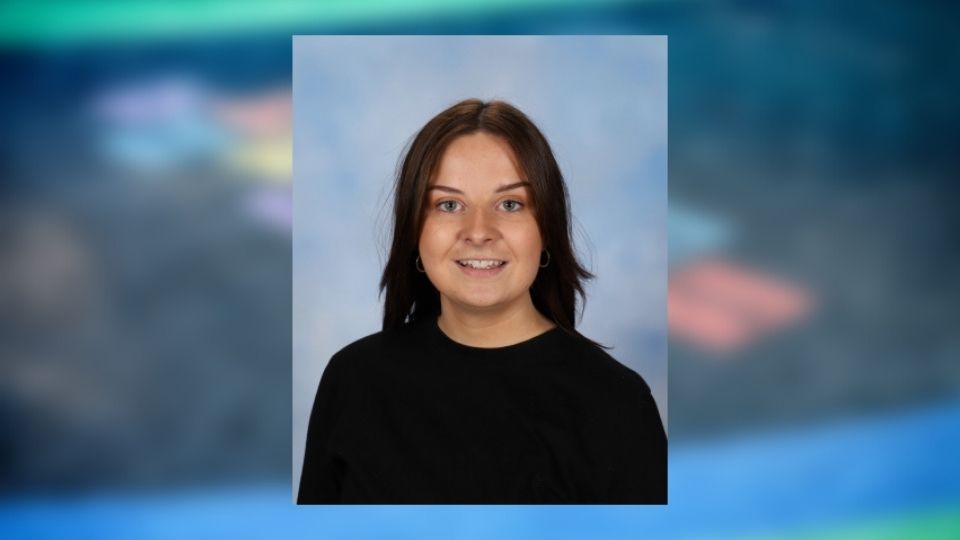 Rebekah Taylor
Year 1-2 Classroom Teacher
I am very privileged to be the Year 1/2 teacher at Mount Pleasant Primary School in my third year of teaching working with a dedicated team of staff and alongside students and families.
 My classroom promotes a positive and happy environment where I am passionate about students achieving their full potential socially, emotionally and academically, ensuring that our school is a place that students want to be.
 When I'm not at school, I enjoy being outside going on walks, going out for coffee and spending time with my friends and family. I also spend a lot of my time at home looking after all of my plants, there are too many of them!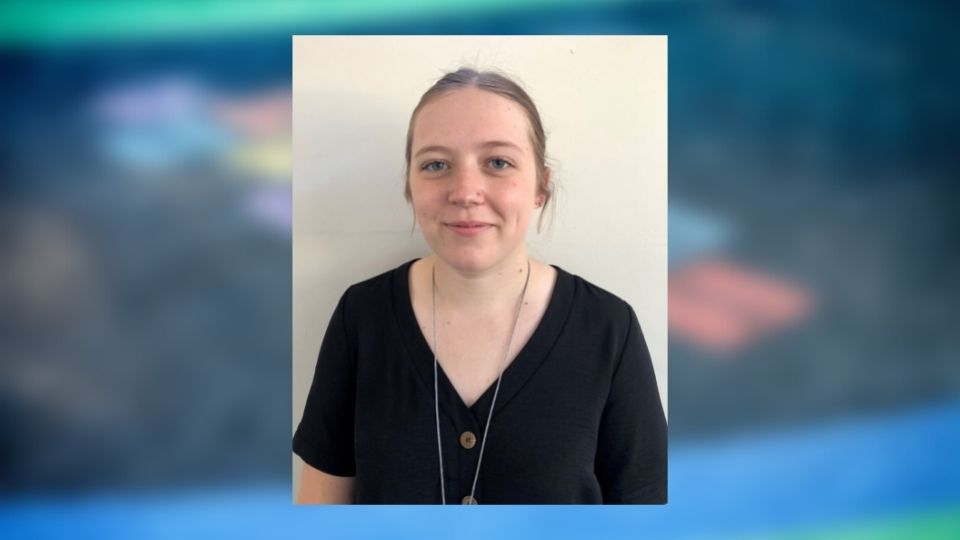 Kayla Ormrod
Year 3-4 Classroom Teacher
My name is Kayla Ormrod and I am so excited to be a member of the teaching team at Mount Pleasant Primary School in 2022. 
This year, you will find me in Room 7 with the grade 3/4's, where we will be working hard to achieve individual and class goals. I am very passionate about teaching and learning, so I am honoured to be able to support our students in their own learning journey. 
When I am not at school, I enjoy baking and spending time with my friends and family. I am also a passionate footy fan (go cats), so I often spend my weekends watching AFL at both the local and national level.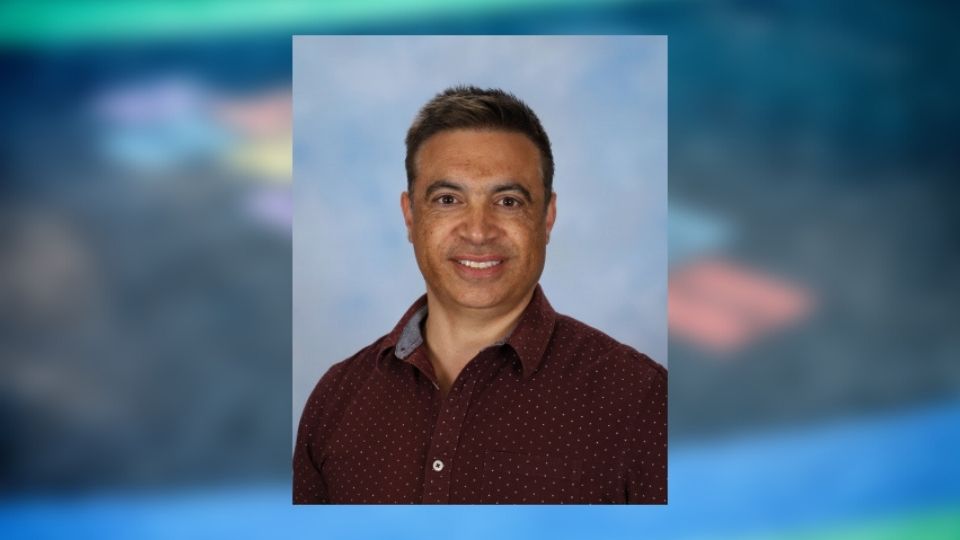 David Elvey
Year 5-6 Classroom Teacher
I enjoy teaching at Mt Pleasant Primary School because "MPPS kids are GREAT kids" and I enjoy working with students to provide a vibrant and engaging learning environment. 
I use student agency in the classroom to give students' voice and choice in how they learn.  Students take control of their learning and work independently and collaboratively to develop the knowledge and skills needed for the 21st century.   
I feel privileged to be teaching at a time of such rapid social and technological change and confident that our kids can meet any challenges of the future.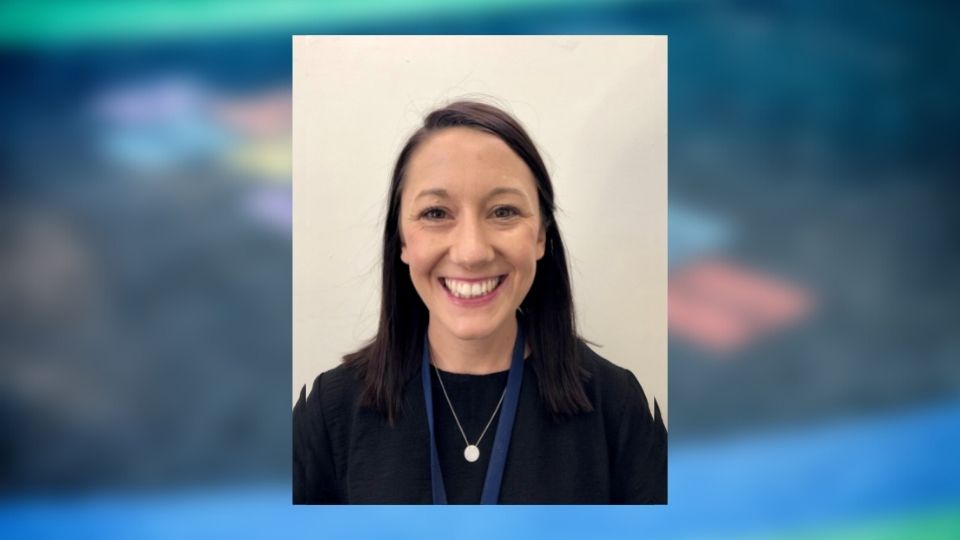 Sarah Dean
Year 5-6 Classroom Teacher
Here at Mount Pleasant Primary School our students are our biggest focus. Being a smaller school, we promote a wonderful sense of community with every student known and supported our entire staff. We pride ourselves on working together with our families to maximize student learning. We provide a fun, nurturing and positive environment for each student to be there best self.  
I'm fortunate to have been teaching here at Mount pleasant for approximately 7 years and can say I truly love my job. It is a wonderful privilege to work alongside our dedicated and compassionate staff members, as we plan and create exciting learning programs for our great students.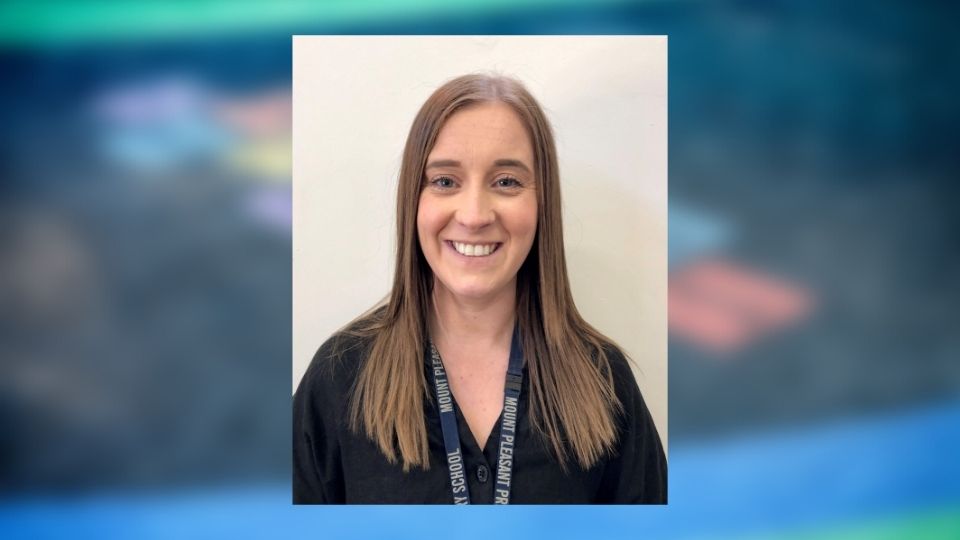 Amy O'Loughlin
Year 5-6 Classroom Teacher
I feel very fortunate to work at a school with a team of passionate educators who put the student's needs first and wonderful students who make coming to work every morning such an enjoyable experience.
 This year, I am lucky enough to be teaching an amazing group of 5/6 students on Monday and Tuesday and sharing the class with Dave, who teaches on Wednesday, Thursday, and Friday. Returning to work after being on maternity leave has been a great experience, as Mount Pleasant is such a supportive community.
 I love to learn new things every day and hope to share my love of learning with all students.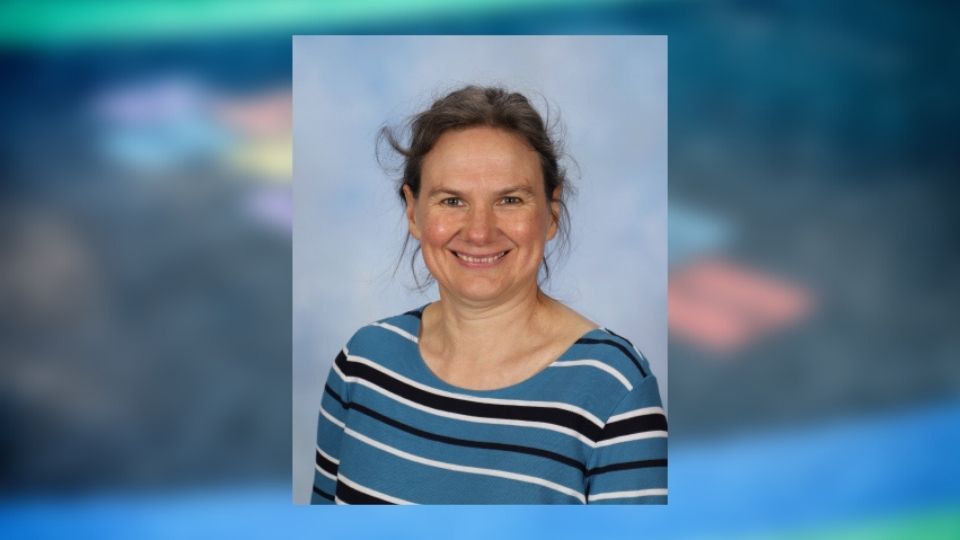 Glynis Angell
Performing Arts Teacher
I am delighted to be back at Mount Pleasant Primary School for my third year.
I had a relaxing break visiting my friends over the holidays, and although I didn't travel overseas to New Zealand to visit my family, I hope to get over there some time soon.
I enjoy my garden and walking by the river in Ballan. I'm very excited about going to the theatre to see shows this year and I also love to watch the Australian Open.
I am looking forward to working with all our creative students whom I got to know last year and I can't wait to meet our new students!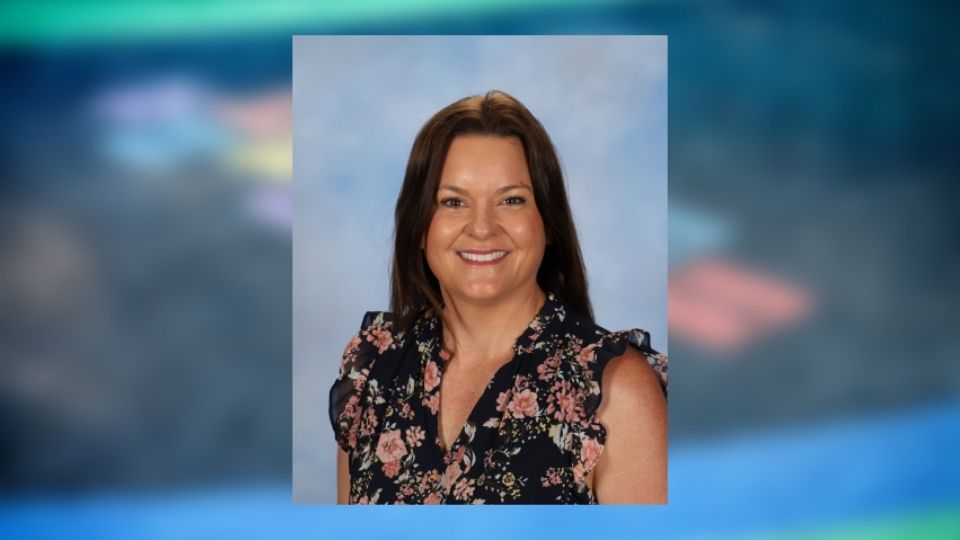 Michelle Jackson
Physical Education/Literacy Tutor
My roles include Literacy Co-ordinator, Tutor, and Physical Education Teacher across the whole school. I am passionate about inspiring the next generation of our youth to live healthy lifestyles and enabling them strategies to assist with learning. I believe that every student can learn, and I am passionate about guiding them on their learning journey. I believe in a holistic approach to education that supports growth academically, physically, socially, and emotionally. Getting to know the students intrinsically, hearing their stories and insights is a highlight of my day.
I am married to Paul and together we have two children in secondary school, Katie and Hugh. We have two cats, Tilly and Willow who are quite demanding at feed times J  Every morning I start my day with a form of exercise, from Cycling to Yoga, however my true passion in sports is netball. And when I am not enjoying sport, I love watch movies and enjoy time with my family.
My mantra to students is, 'The best way to learn is to make a mistake!' Mistake are amazing opportunities to help us to learn. The best inventions and the greatest achievements sometimes grow from the best mistakes. I truly see these as positive opportunities to learn.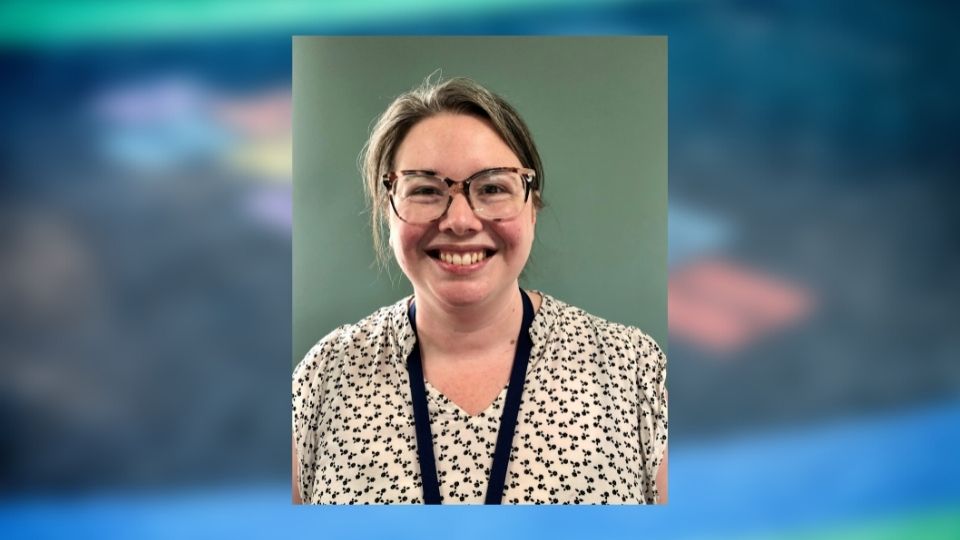 Diana Hume
Visual Arts Teacher
My name is Diana Hume and I'm thrilled to be making, teaching and learning Visual Arts in our school community this year!
I feel very lucky to teach the best subject in the world. To me, Visual Arts is all about finding new and creative ways to express yourself particularly when it might be hard to use words. I love exploring different artists, techniques and mediums in the classroom and helping students to take their creativity to the next level. I particularly love making collaborative artworks, so we can learn and express ourselves together! 
I moved to Ballarat last year with my partner, baby and cat and am excited to become part of the community here. I am a big fan of going to art galleries and the theatre, trying new recipes, growing interesting plants and going for walks in nature.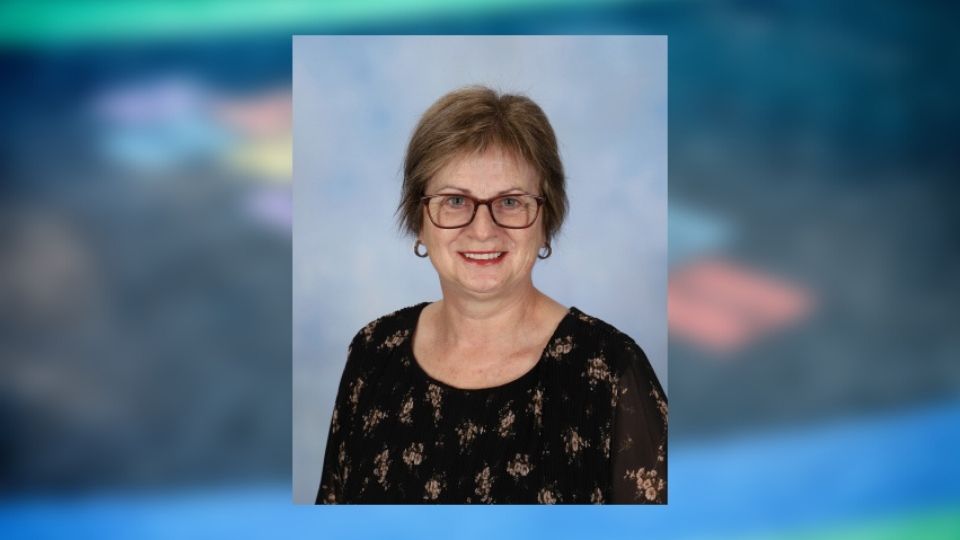 Sue Eames
Library Technician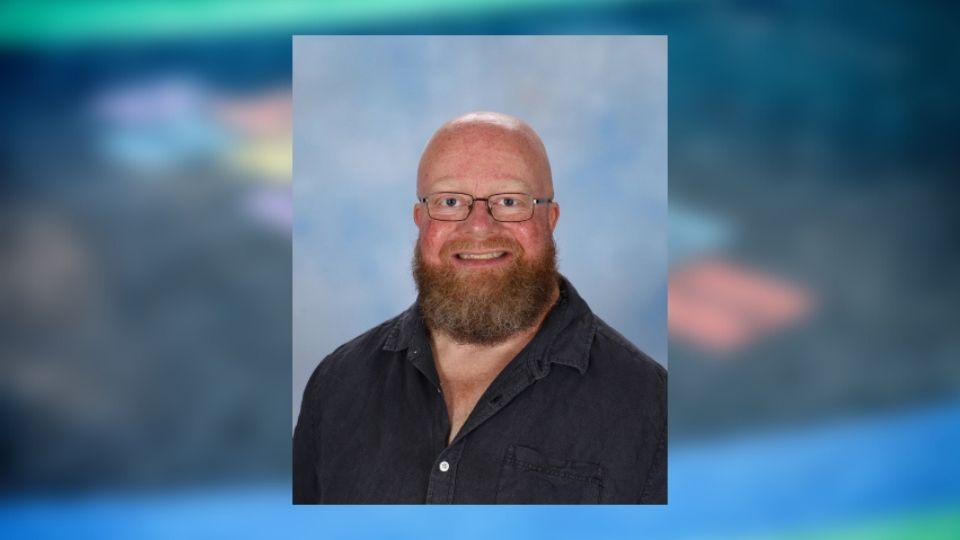 Jason Ryan
Education Support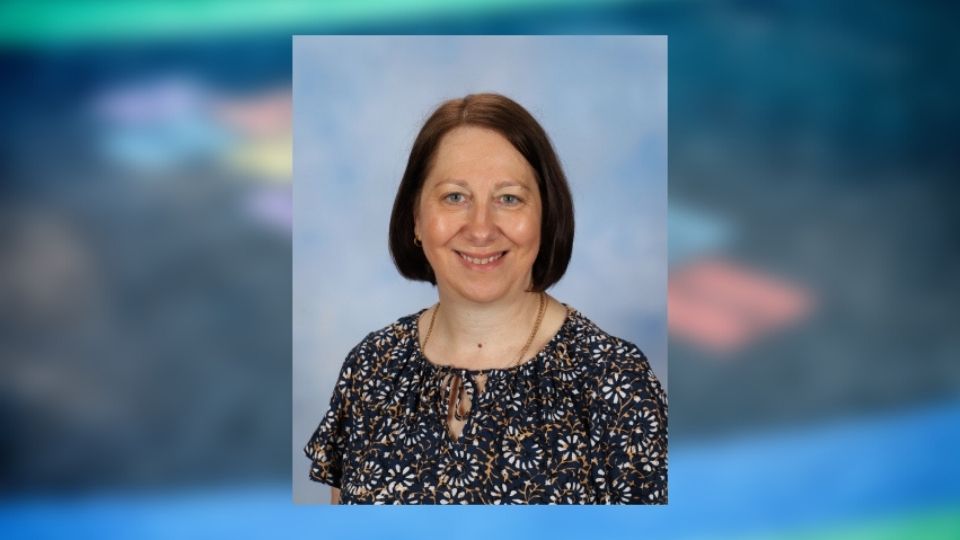 Kylie Lampard
Education Support
Hi, my name is Kylie and I am excited to be with Mount Pleasant Primary this year as part of the Education Support team. My passion is assisting children with their learning and seeing them grow whilst achieving their goals. I find this such a rewarding and satisfying job and love working with the fantastic staff at the school.
I am married to Mark and we have two teenagers, Ebony and Connor. We have a dog called Molly and a fish. We love to get away in our caravan whenever we can. (Not that we had much of a chance in 2020/2021)
In my spare time I love to play tennis, gardening, do jigsaws, knitting for charities and East Timor, anything crafty and scrapbooking.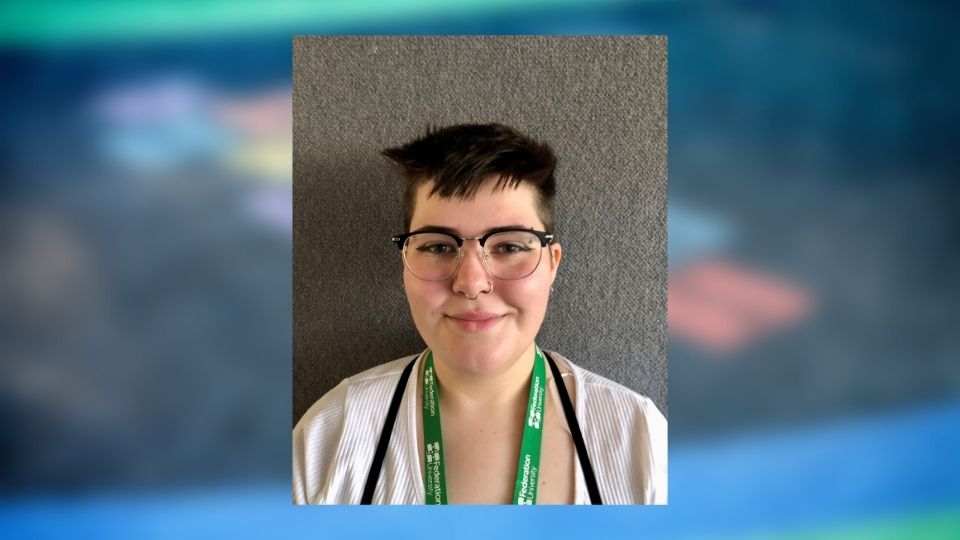 Max Alaimo
Education Support
My name is Max Alaimo, and I am very excited to be joining the Mount Pleasant Primary School team in 2022!
This year, I will be with the Grade 1/2's on Tuesday's, and the Grade 5/6's every other day of the week. I am excited to get to know everyone's faces and become more familiar with the school community. I love helping others and am very fortunate to be able to help students and teachers alike, to achieve their learning goals.
Outside of school, I like to work on creative projects, such as painting, drawing and sewing! I also love playing video games and am a huge nerd! On weekends I usually relax and spend time with my partner.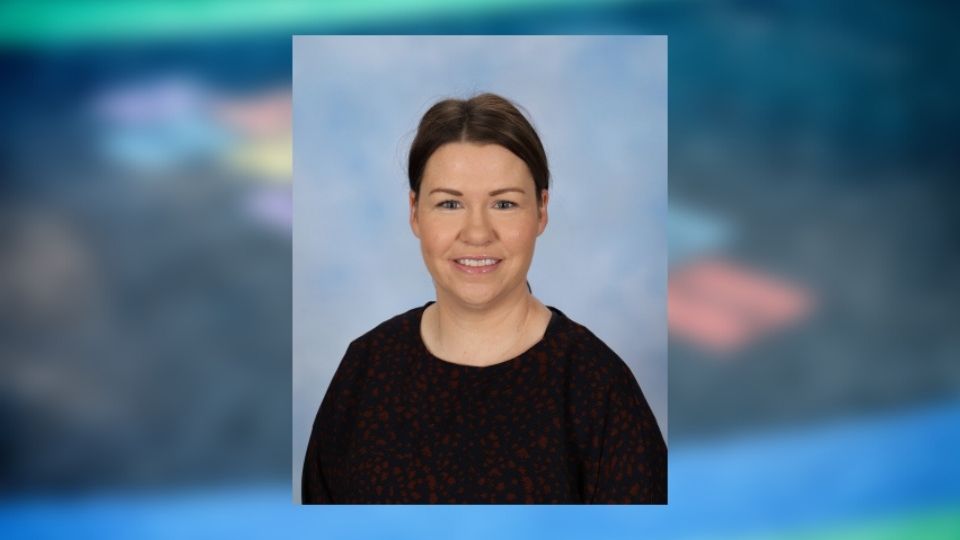 Jenna Myers
Education Support
My name is Jenna, and I feel so fortunate to work at Mount Pleasant Primary School as an Education Support staff member.
That's because Mt. PPS has such an incredible group of working staff, the most amazing students, and a truly wonderful wider school community.
I live in Ballarat with my husband and 3 primary school aged children – Zara, Thomas and Eli. We have two dogs, two guinea pigs, and a magpie we have named 'Maggie', who lives in our front garden tree.
I enjoy baking at home, pottering around my garden, reading a good book, and watching my kids play their favourite sports and musical instruments.
As a family we love riding our bikes, taking our dogs for walks to the park, and going away camping as much as we can! 
This year I will be working with students in the 3/4 classroom and also in the Foundation room.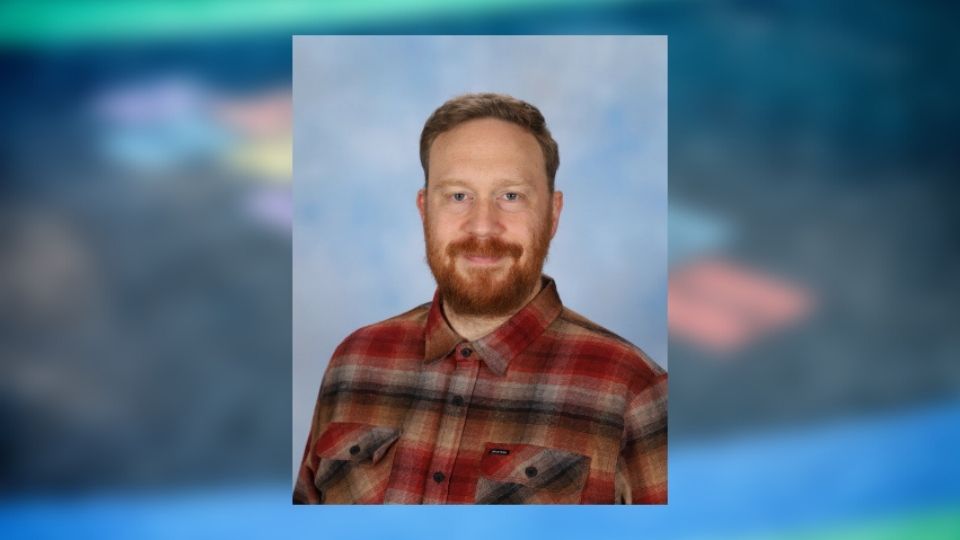 Pierre Lloga
Education Support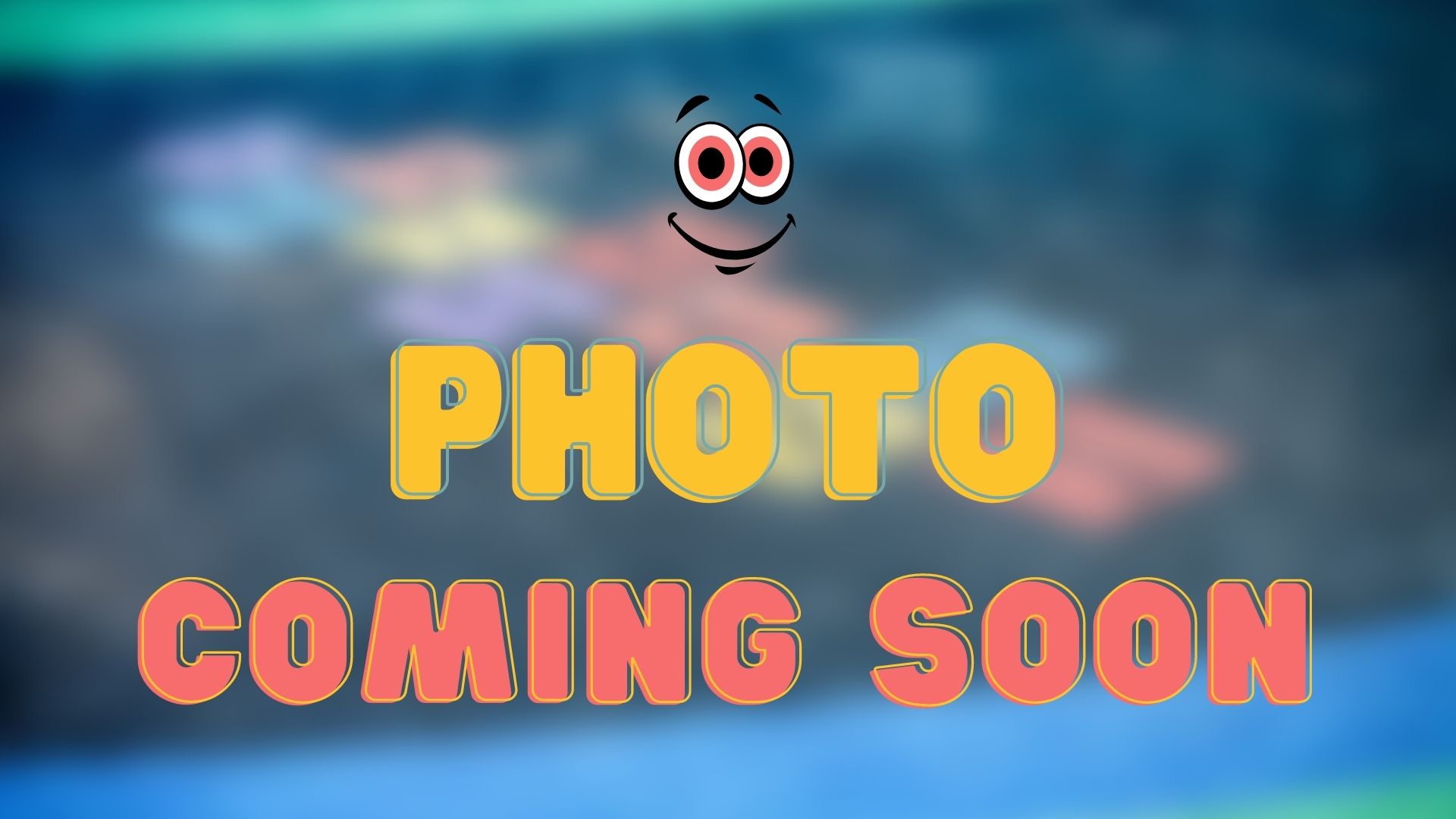 Judy Young
Wellbeing Support Officer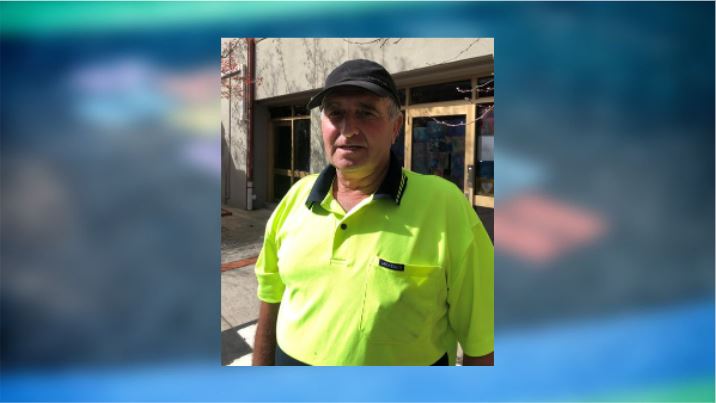 Dale Jones
School Maintenance
 All my life I have enjoyed repairing and building things for people. I started an apprenticeship with my father who taught me the bricklaying trade. From there, I started my own brick laying business which I had for 38 years. I have worked in schools for the past 7 year as a groundsman and thoroughly enjoy chatting with the primary students. They often provide me with insight on how I can do my job or how well I have done around the school.  
I am married with 2 adult children and 2 beautiful grandchildren. I love competitive sports and animals.  Horses have been a passion of mine. I have always owned horses and played polo on horse back. At home, we have chooks and a pet dog called Ollie. I follow the best AFL team ever, Carlton, the mighty blues.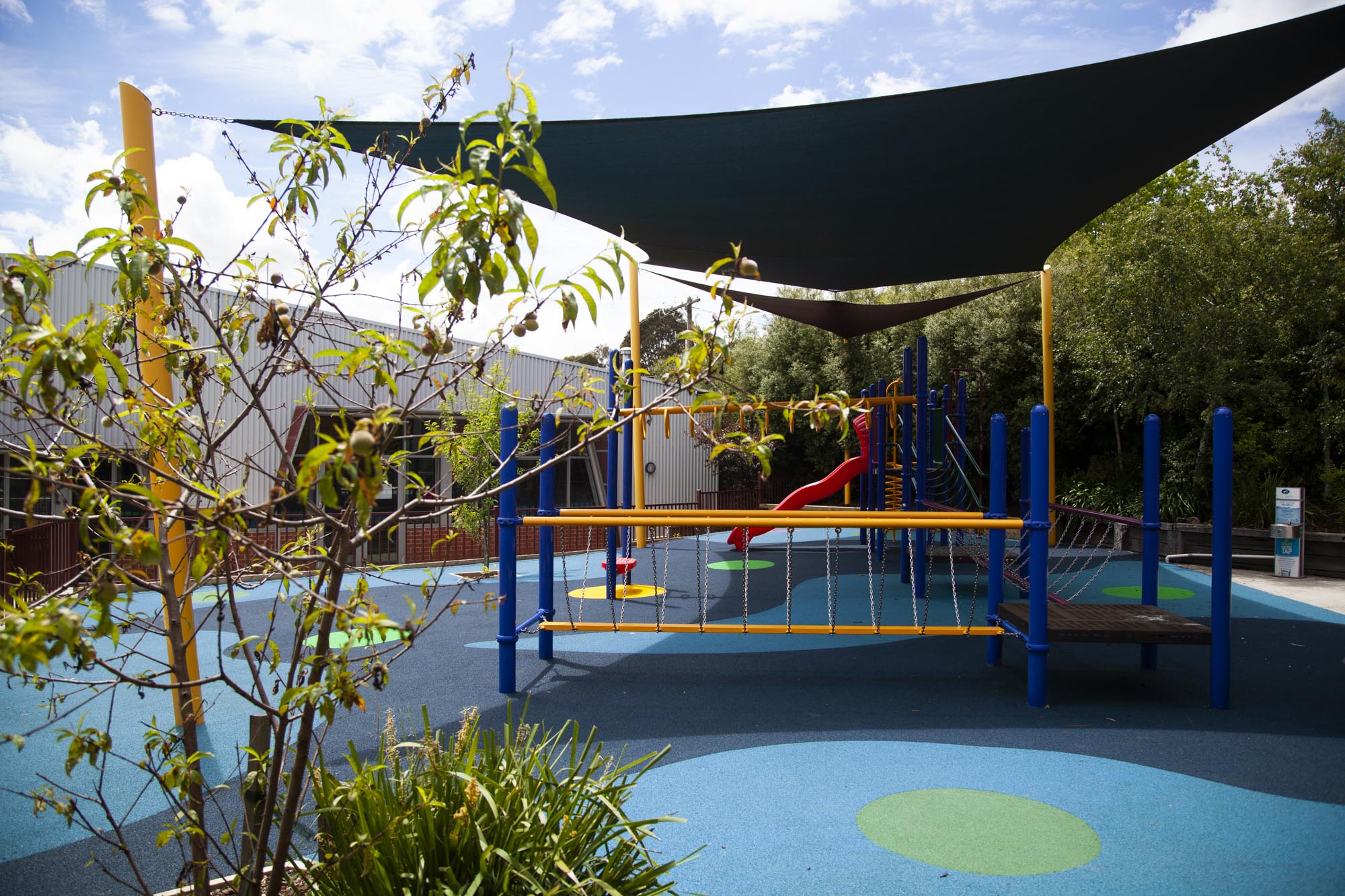 Online Tour
The best way to start learning about us. We have professionally produced dozens of videos showcasing our amazing school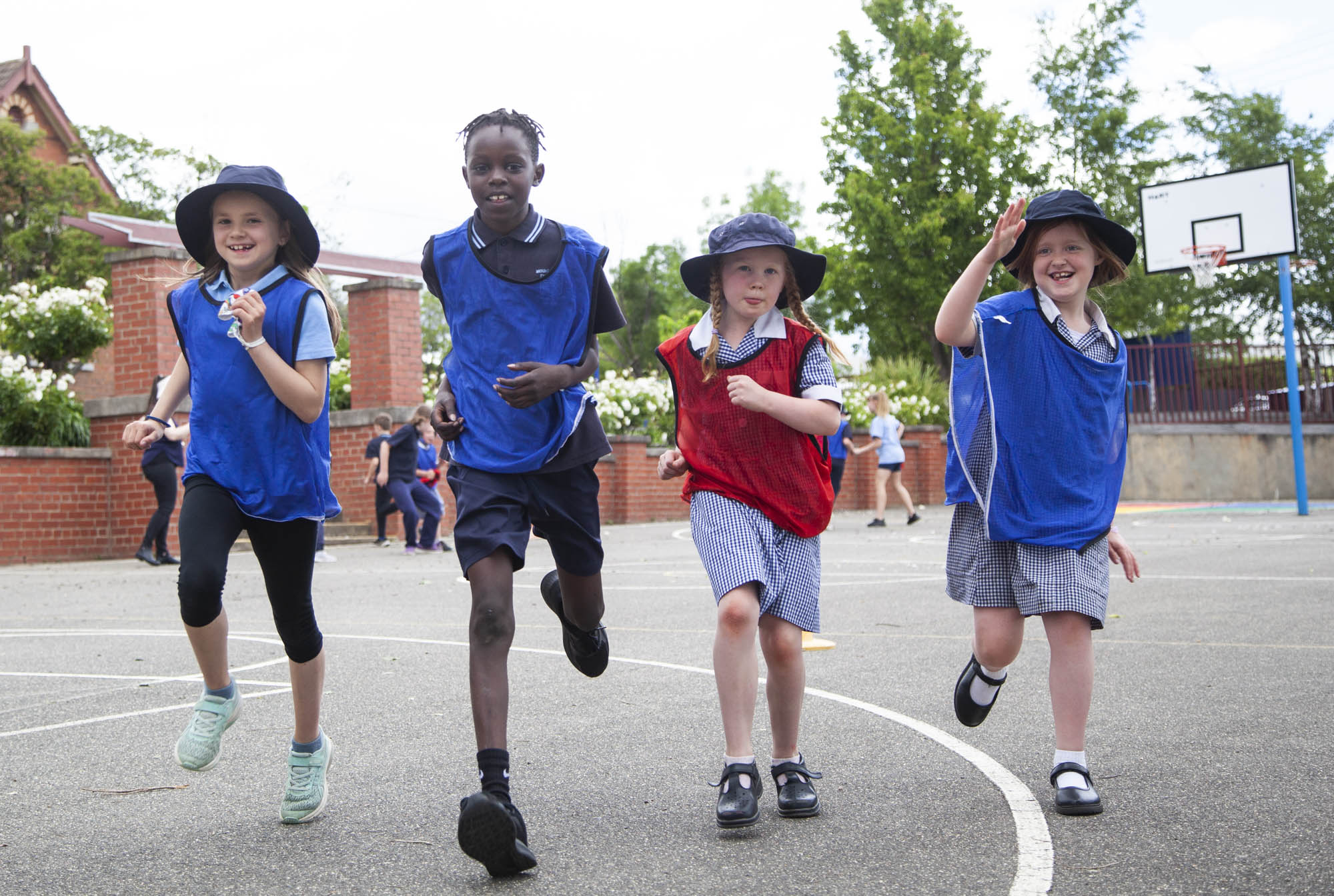 Book a School Tour
The best way to meet us! We can show you around our beautiful school and answer any specific questions you have.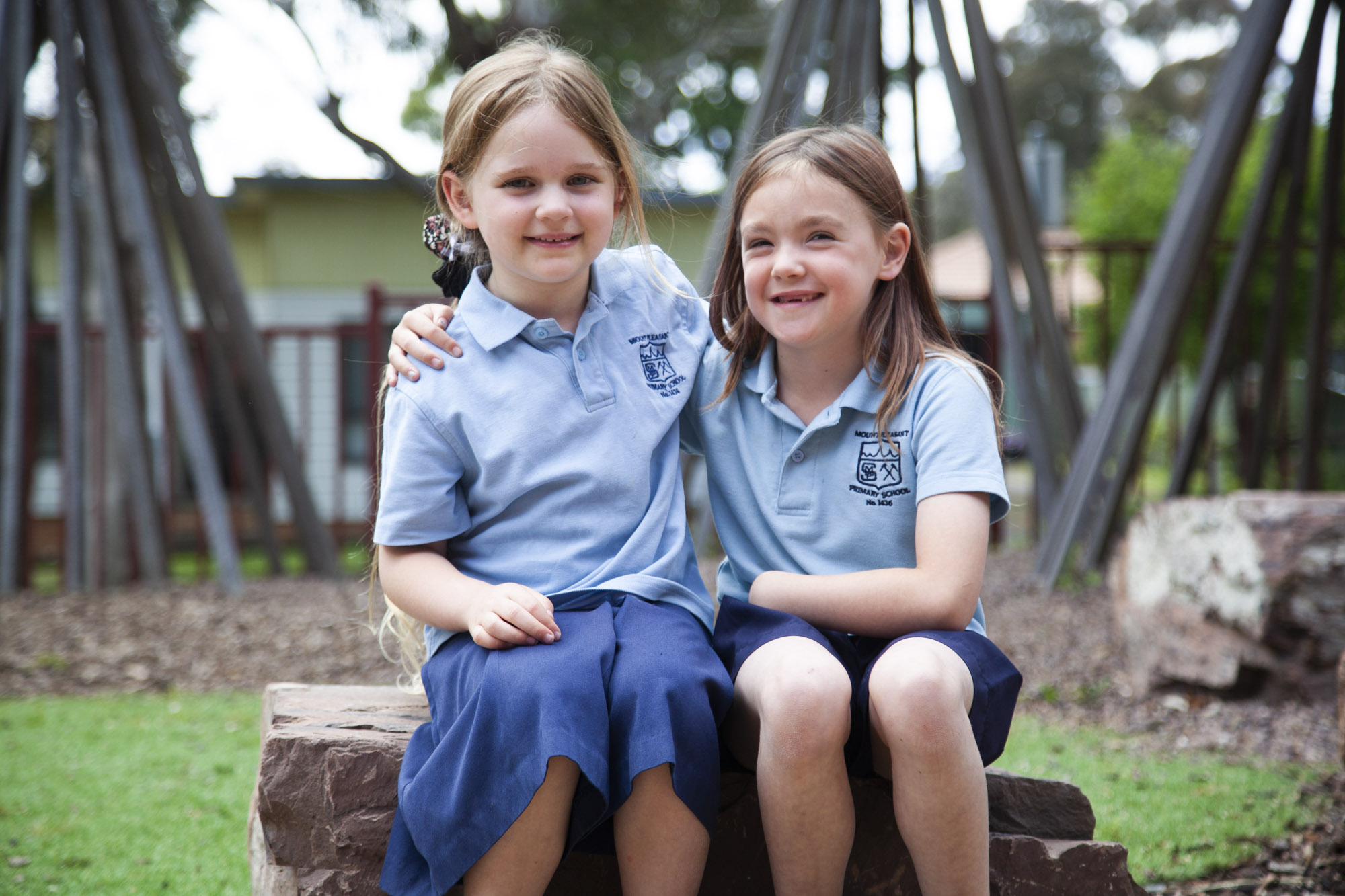 Upschool
UpSchool is a free and growing resource and our way of sharing positive and inspiring messages with our community.

Website design, graphic, videos & photography by Digital Schools | www.digitalschools.com.au | Copyright ©2022 Digital Schools. All Rights Reserved