Foundation

Transition Dates & Information
Starting school is an exciting time! Our aim is to provide Pre-Schoolers with positive school experiences through our transition program.
 – sa – samThank you for considering Mt Pleasant Primary School for your child's education. We understand how big the transition from Kinder to school is for students and families. Mt Pleasant Primary School sets high academic and behaviour standards for our children. We believe our core work is empowering our student to make a difference in their own lives and the lives of others. As parents, you are an important part of our learning community and a vital influence on your child's education. We believe working in partnership for student achievement and developing a life long love of learning. We look forward in partnership with you to support and guide your child's learning journey.
 Foundation Students Welcome Booklet – sample (updated yearly)
Our Foundation Transition Program aims to get children and parents familiar with our school facilities, meet the Prep teachers and experience fun, engaging learning activities that introduce them to the environment and structure of school.
Our school is zoned. We take students in our zone and siblings first. Other enrolments are at the discretion of the Principal. We recommend having enrolment confirmed as soon as possible by returning all applicable forms.
Please contact us to book your child into the transition program.
Important Dates
Dates Coming Soon
Learn Online
Upschool
A Community Resource by Mount Pleasant Primary School
One of the foundations of strong communities with healthy people (both mind and body) is access to education.
UpSchool is an online resource we invite you to explore,  immerse in and be inspired by.
This free and growing resource is our way of sharing positive and inspiring messages that we feel will have a direct and positive impact on our community.
Something in here for all ages
Mount Pleasant Primary is not only a beautiful School to look at it and a great Community to be a part of. I have found the teachers to be very passionate and dedicated in engaging the students and always strive to help each individual child to be their personal best.
The curriculum is well balanced and values creativity and student agency.
Kate Robinson is a wonderful leader, innovative role model and I could not wish for a better Principal.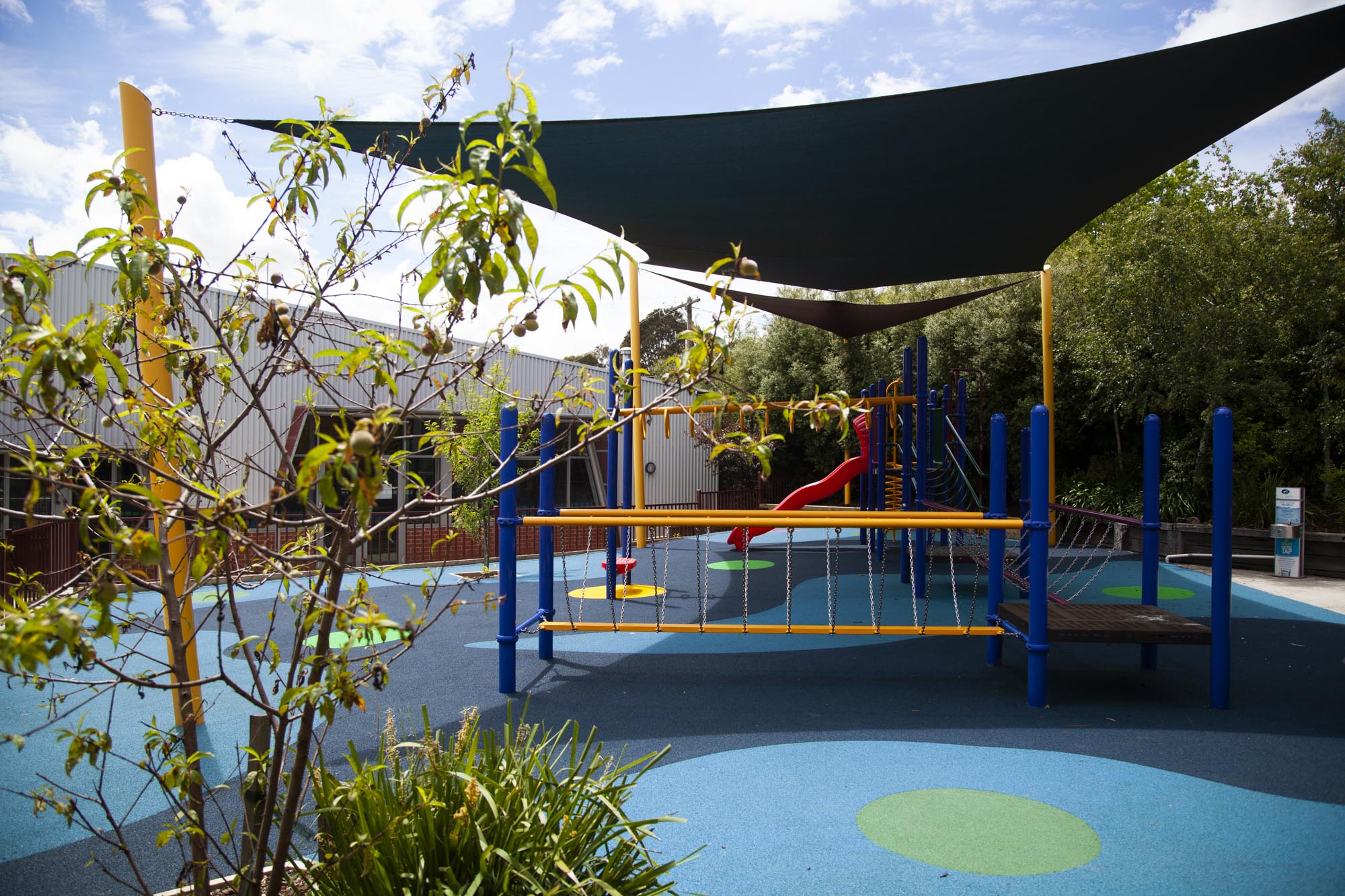 Online Tour
The best way to start learning about us. We have professionally produced dozens of videos showcasing our amazing school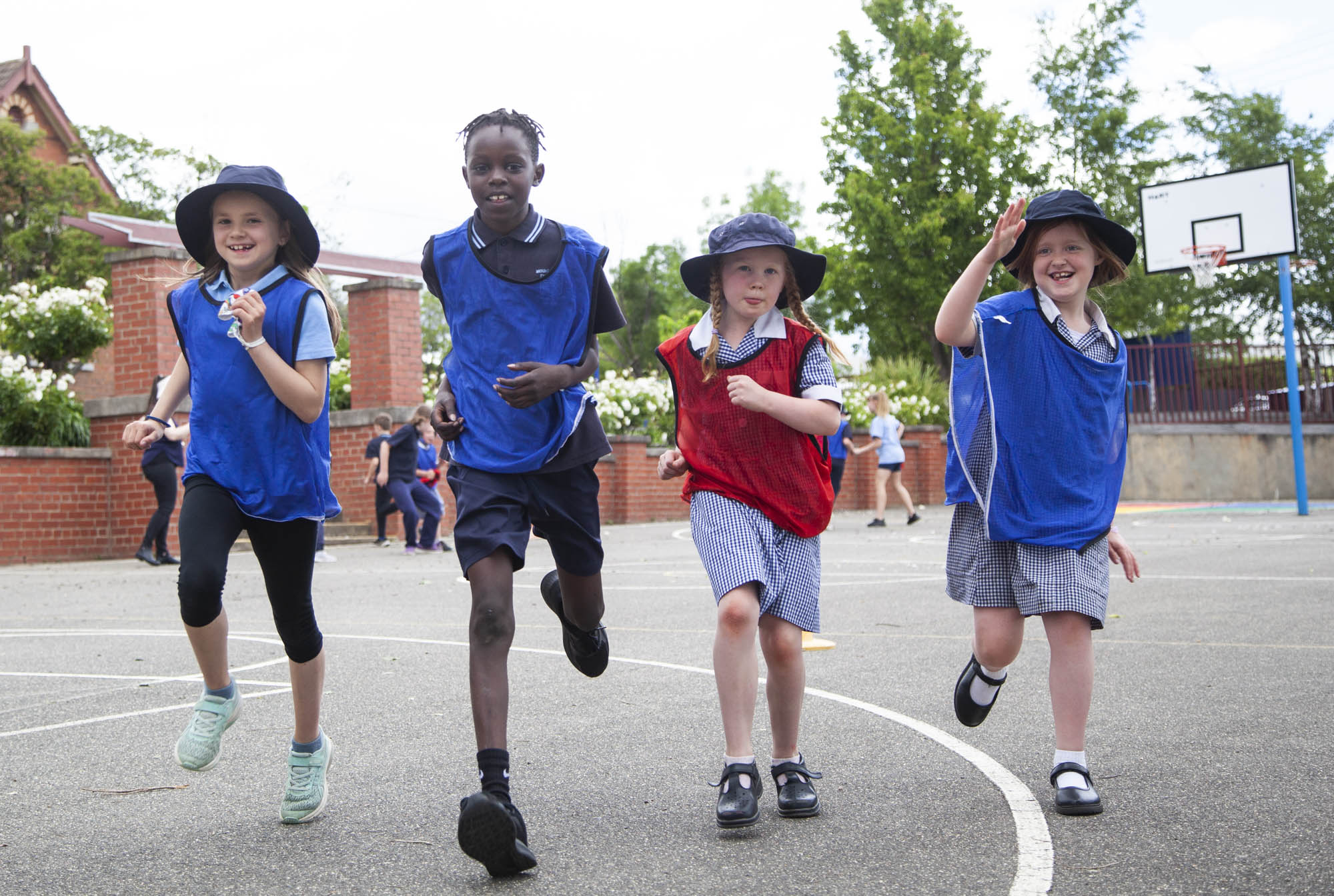 Book a School Tour
The best way to meet us! We can show you around our beautiful school and answer any specific questions you have.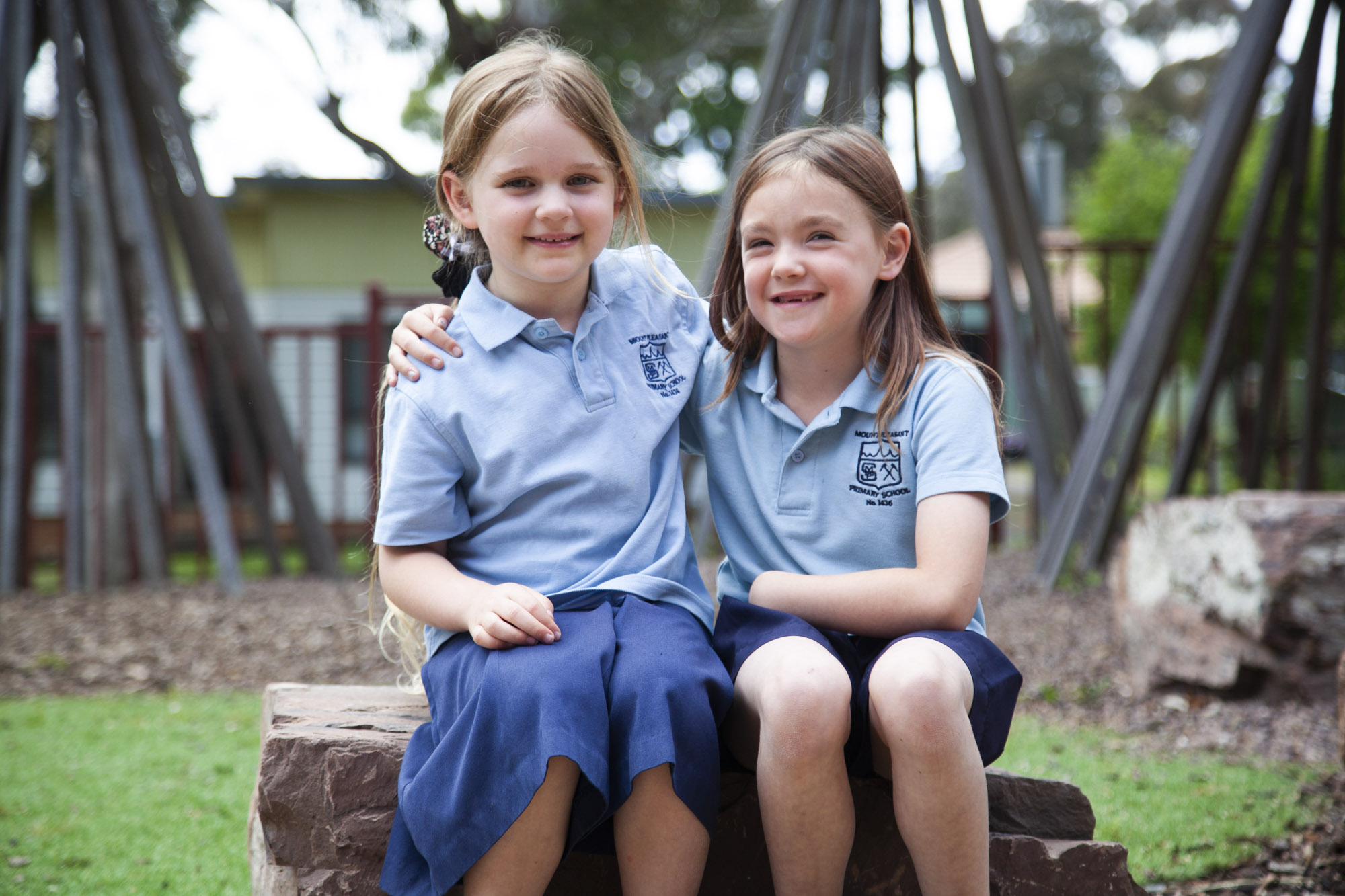 Upschool
UpSchool is a free and growing resource and our way of sharing positive and inspiring messages with our community.

Website design, graphic, videos & photography by Digital Schools |  www.digitalschools.com.au  |  Copyright Digital Schools. All Rights Reserved